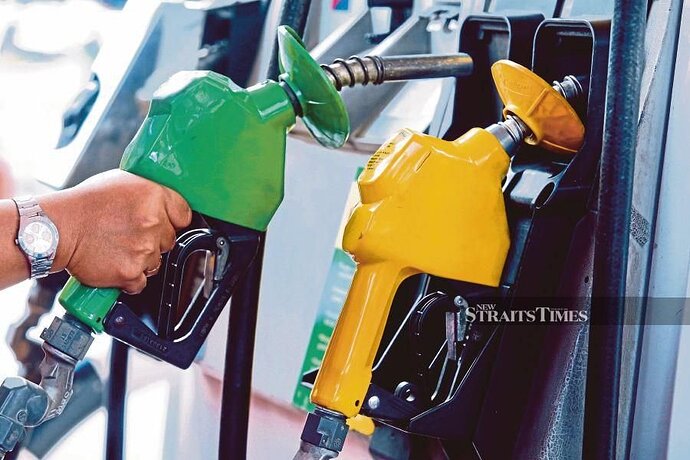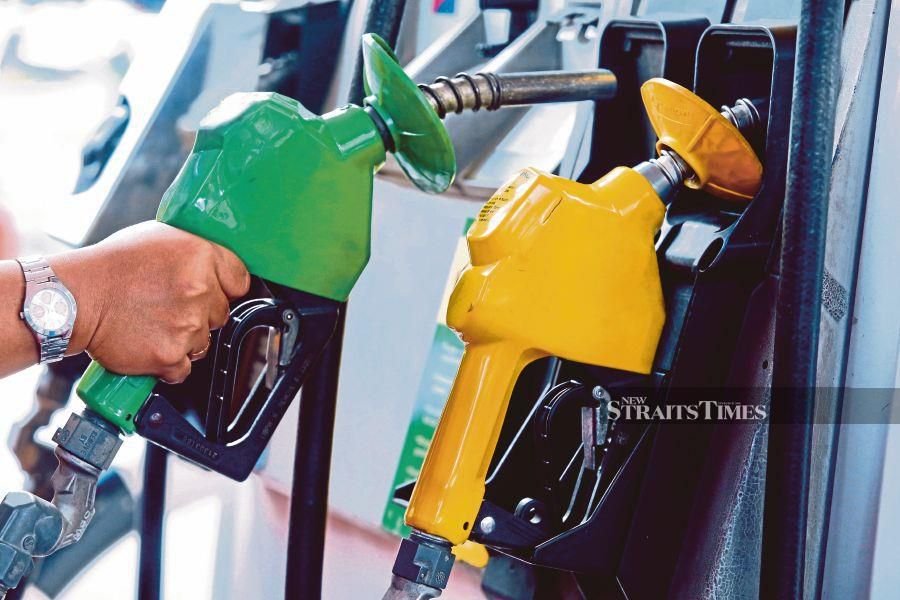 KUALA LUMPUR: The government has decided not to proceed with plans to implement the Petrol Subsidy Programme (PSP) which was mooted by Pakatan Harapan administration.
Deputy Domestic Trade and Consumer Affairs Minister Datuk Rosol Wahid told the Dewan Rakyat today his ministry and the Finance Ministry had agreed not to implement the programme, taking into account several factors.
They include the price difference of fuel between Peninsular Malaysia and East Malaysia and the transparency of the programme.
"On July 9, the two ministries held a meeting on the PSP and agreed that we will not be implementing it."
Rosol was responding to a question from Shaharizukirnain Abd Kadir (Pas-Setiu) on the new implementation date of the PSP.
Rosol said the decision to scrap the programme was also to avoid misunderstanding, as the PSP would only involve consumers in the Peninsular and not those in Sabah, Sarawak and Labuan.
He added that the government also wanted to avoid a large gap in prices between East and West Malaysia.
Source: New Straits Times