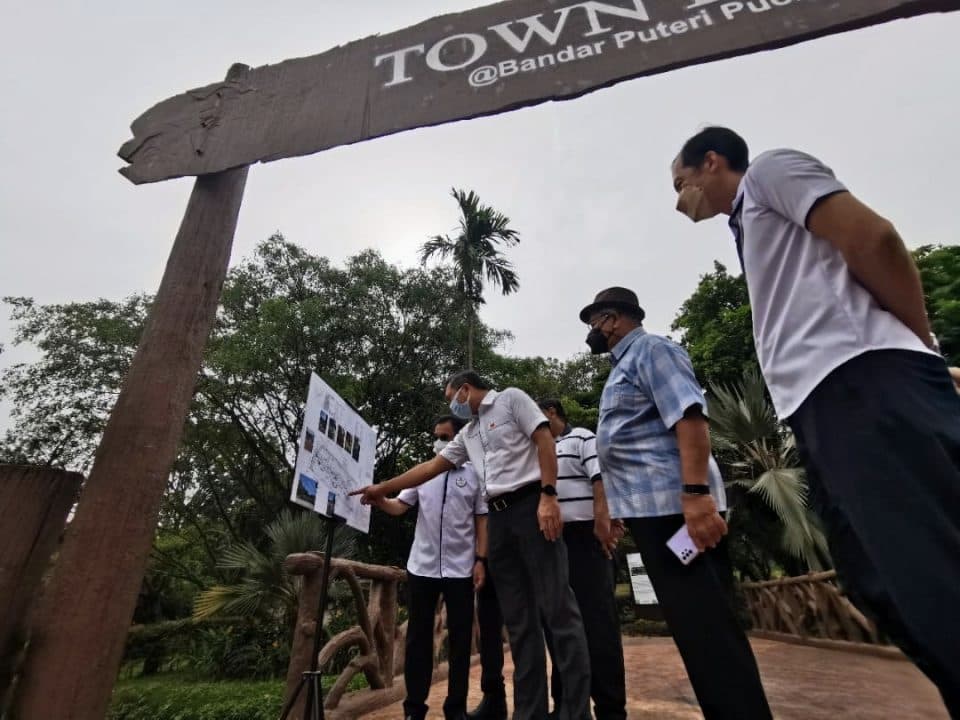 Image Source
A FLOODPLAIN in Bandar Puteri Puchong has been designed according to its terrain into a fully accessible green space for recreational activities. It also attracts wildlife and prevents floods.
Selangor local government committee chairman Ng Sze Han said the innovative design work, alongside the natural terrain with trees and reduced concrete, was an approach that has reduced flash flood risks.
Known as Town Park at Jalan Puteri 2/1, the transformed flood-prone area is a civic space that incorporates excess surface runoff into its adaptable design.
Dotted with tropical birds of paradise and buttercups among other flowers, the beautiful natural expanse attracts birds, butterflies and insects.
Office workers and those frequenting the place for walks will find the green oasis a cool place to take a breather.
The waterscapes is covered with pink water lilies while the sound of cascading water at a raised dam creates a meditative atmosphere.
"IOI Properties Group Bhd designed and built the RM1.4mil Town Park.
"I am amazed the floodplain has been transformed into a beautiful natural area.
"It took two years to complete the park due to Covid-19 movement control measures," he said during a walkabout at the park.
IOI Properties Group Bhd chief operating officer (property development) Teh Chin Guan said the Town Park's waterscapes were designed to integrate an increase of surface runoff.
"This is truly a public park with a natural environment, broad walking paths and outdoor exercise amenities to bring residents together," he said.
Ng hoped more public parks would be built in other districts.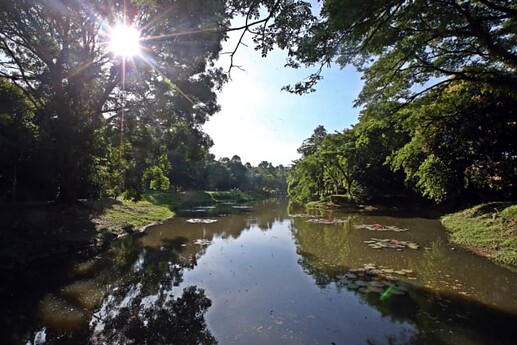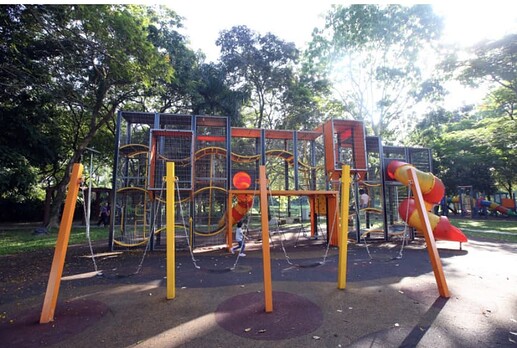 Image Source
News Source