Finding baba nyonya dishes from Malacca in Puchong could be challenging. That is not difficult, though, with Nyonya.love. Did you know that there is a Melaka-inspired restaurant in Puchong? A very recent addition to the Puchong culinary scene is "Nyonya.love," a Melaka Peranakan eatery.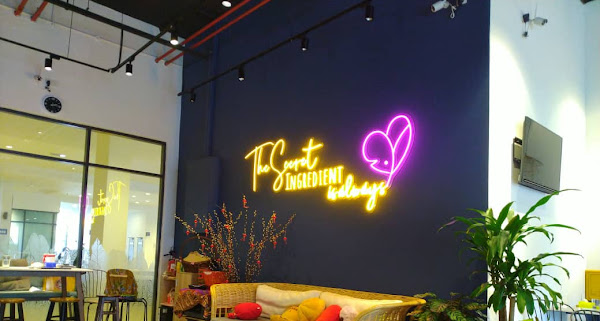 Kredit: Google Maps
The restaurant has a laid-back vibe and Peranakan patterns adorn its walls. It is located in the township of Bandar Kinrara, Puchong.
Additionally, the restaurant is well-liked by the neighbourhood for serving great and genuine Nyonya cuisine.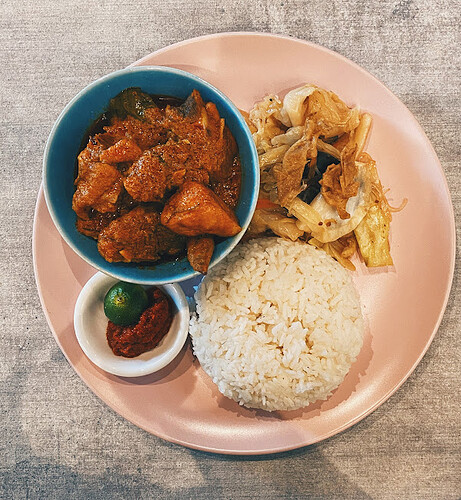 Kredit:
Google Maps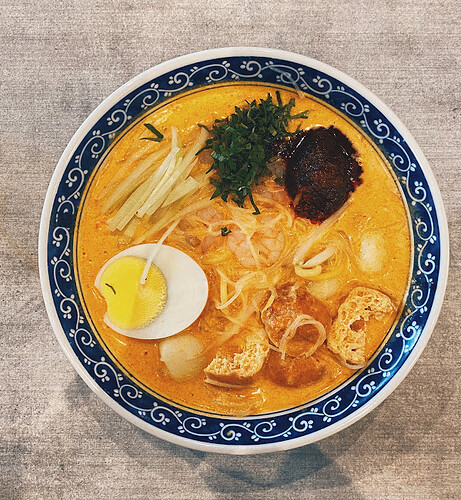 Kredit:
Google Maps
The most well-liked dishes on the menu are classic Laksa Lemak and Roti Jala, where people compliment the flavour and richness of the spices used.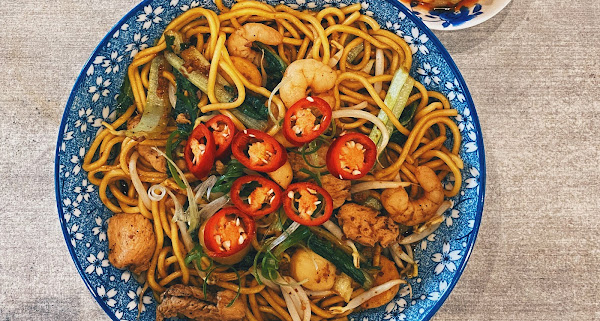 Kredit: Google Maps
So what are you waiting for, come and relax while enjoying home cooking there.
Location: B-LG-5, Eight Kinrara, Jalan BK 5A/1, Bandar Kinrara