Hi everyone, maybe many people are wondering besides Daiso and Diy, are there any other cheap stores in Puchong?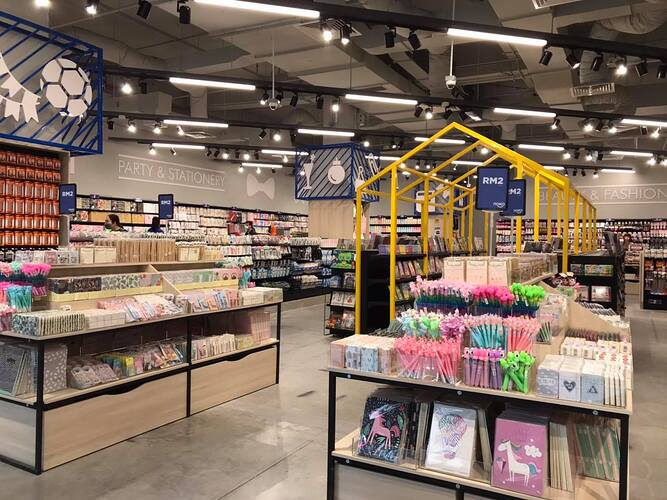 kredit:
Says
for those who may not know Puchong has about 3 branches of Noko stores. Noko is very famous for its very cheap prices.
I enjoyed exploring the food section which had brands I've never heard of. The instant noodle corner products were roughly half the size of regular instant noodles, and there were all these cheap biscuits and cookies you don't normally see in groceries and hypermarkets like Giant, Tesco or Aeon Big.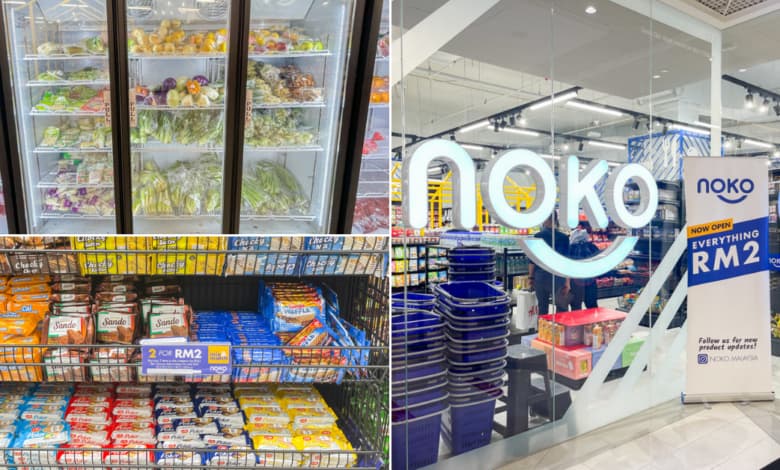 Kredit:
KL Foodie
Most of all the customers strongly agree that Noko sells their products at very cheap prices and in my opinion, it is very helpful for those with low incomes or those looking for cheap prices like me…

Location
Noko Bandar Puchong Utama
Address: Jalan Bpu 2, Bandar Puchong Utama, 47100 Puchong, Selangor
Noko Bandar Puteri Puchong
Address: G07, Lot 5452, 5454, 5456, Jalan Puteri 1/1, Bandar Puteri, 47100 Puchong, Selangor