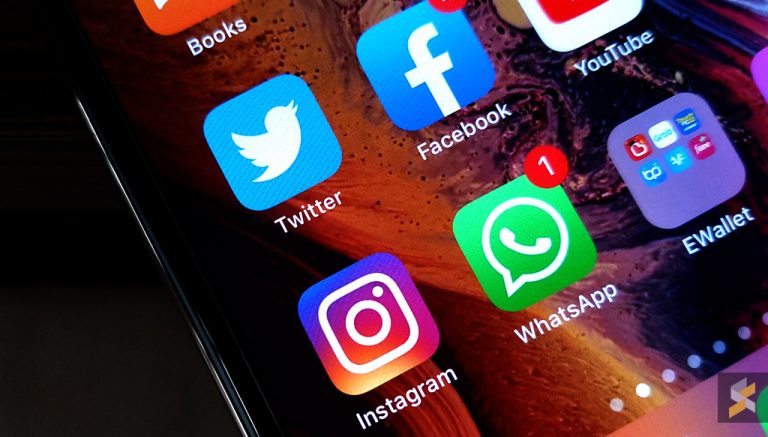 KUALA LUMPUR, May 22 ― There is a new beta update for WhatsApp with QR code support option. Although the beta version is only available for iOS, but reported will come to Android users soon.
If you're one of the iOS beta tester, check out your WhatsApp 'Settings' to look for QR code next to your name.
Add contacts with QR code
You can tap on the "QR Code" to get and share your personal code to your friends so they can easily add you on WhatsApp without typing your number on their phone. Besides, you can use the "Scan" button to scan your friend's code. Camera feature would be open up to scan their code. It is exactly like how WeChat QR code features functioned.
Reset QR code
Furthermore, this update provides you with "Reset QR Code" function. Since QR code represent your phone number, WhatsApp can generate a new code for you if you think you've shared your code with a wrong person or posted it in a wrong place.
Source: Soya Cincau