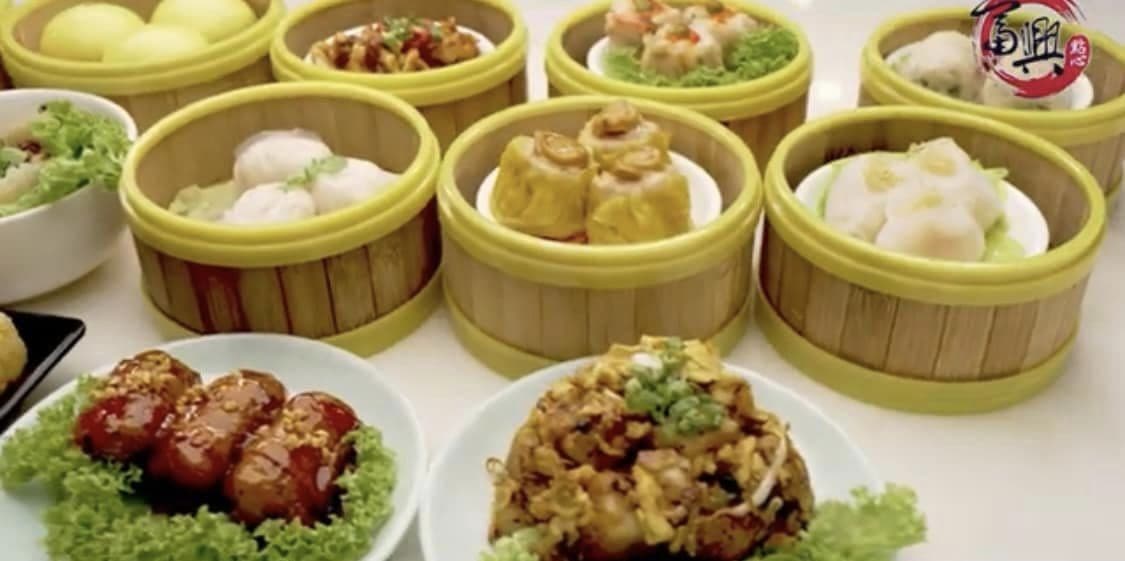 Image Source :
Facebook Foo Hing Dim Sum
Location:
No. 31, 33, 35-G, 35-1,Jalan Puteri 2/6,Bandar Puteri, Puchong, Malaysia
Operating Hours:
Monday - Sunday : 7:00 AM - 3:00PM
Introduction :
Foo Hing Dim Sum is a delightful dim sum house located in Puchong, Malaysia. Known for its delectable selection of traditional Chinese dumplings and steamed delicacies, Foo Hing Dim Sum offers an authentic dining experience that satisfies both locals and visitors alike. With its warm and inviting ambience, attentive service, and a wide variety of mouthwatering dim sum dishes, this restaurant has become a popular destination for dim sum enthusiasts.
Location and Accessibility :
Foo Hing Dim Sum is conveniently located at No. 31, 33, 35-G, 35-1, Jalan Puteri 2/6 in Bandar Puteri, Puchong, Malaysia. Situated in a bustling area, the restaurant is easily accessible and can be reached by various modes of transportation. Whether you're driving or taking public transportation, you'll find that the restaurant is well-connected and conveniently situated.
Operating Hours :
Foo Hing Dim Sum welcomes guests from Monday to Sunday, offering a delightful dining experience from 7:00 AM to 3:00 PM. Whether you're craving a hearty breakfast or a satisfying lunch, the restaurant is ready to serve you a delectable array of dim sum delicacies. With its generous operating hours, you can start your day with a sumptuous dim sum feast or enjoy a leisurely brunch with friends and family.
What to expect :
Customers visiting Foo Hing Dim Sum can expect a delightful experience filled with delicious dim sum offerings and attentive service. The restaurant is known for its wide variety of steamed, fried, and baked dim sum, prepared with fresh ingredients and expert culinary craftsmanship. Customers can look forward to savoring traditional favorites like siu mai, har gow, char siu bao, and many more. The ambience is warm and inviting, creating a pleasant atmosphere for dining and socializing. With its reputation for quality and taste, customers can expect a memorable dim sum experience that satisfies their cravings and leaves them wanting to come back for more.
Conclusion :
In short, Foo Hing Dim Sum is a must-visit destination for dim sum lovers in Puchong. With its delectable assortment of steamed, fried, and baked dim sum, the restaurant offers a delightful culinary experience. The friendly and attentive service adds to the overall charm of the place, ensuring a memorable dining experience. Whether you're a fan of classic dim sum favorites or eager to try something new, Foo Hing Dim Sum is the perfect spot to satisfy your cravings.