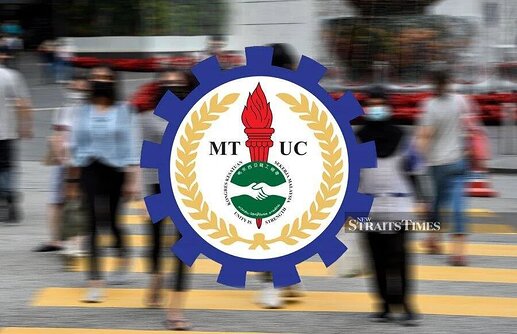 KUALA LUMPUR: The Malaysian Trades Union Congress (MTUC) wants the government to immediately gazette the new minimum wage of RM1,500 and ensure that it is implemented across all sectors.
Otherwise, MTUC secretary-general Kamarul Baharin Mansor said the Labour Department will not be able to enforce the implementation of a new minimum wage because without the gazettement, companies will not be obligated to adhere to the National Wages Consultative Council Act 2011.
"Every time the minimum wage is reviewed, the implementation has always been delayed and workers suffered from losses.
"The RM1,500 minimum wage must be implemented in a holistic manner, without exemptions to any companies, since this could lead to confusion among workers, like past incidents that happened during the implementation of previous minimum wage orders.
"When the minimum wage was implemented in 2013, many hotel workers were forced to go to the court to obtain minimum wage because of the exemptions that were given by the government," he said in a statement today.
Kamarul also called on the government to provide financial assistance to companies to implement the RM1,500 minimum wage to maintain a harmonious relationship between employers and employees.
The government, he said, can also offer tax reductions, subsidies or rebates for companies to enable the implementation of the new minimum wage.
Some employers, Kamarul said, have yet to settle minimum wage payment to their workers.
"The government's failure to roll out additional allocations to contractors in schools has left cleaners in schools on the lurch," he added, when citing an example.
Kamarul also urged the government to take stern action and control the price of essential items since the minimum wage hike will not benefit workers, if prices of goods soar higher.
Source: New Straits Times