Moving forward with 5G technology
---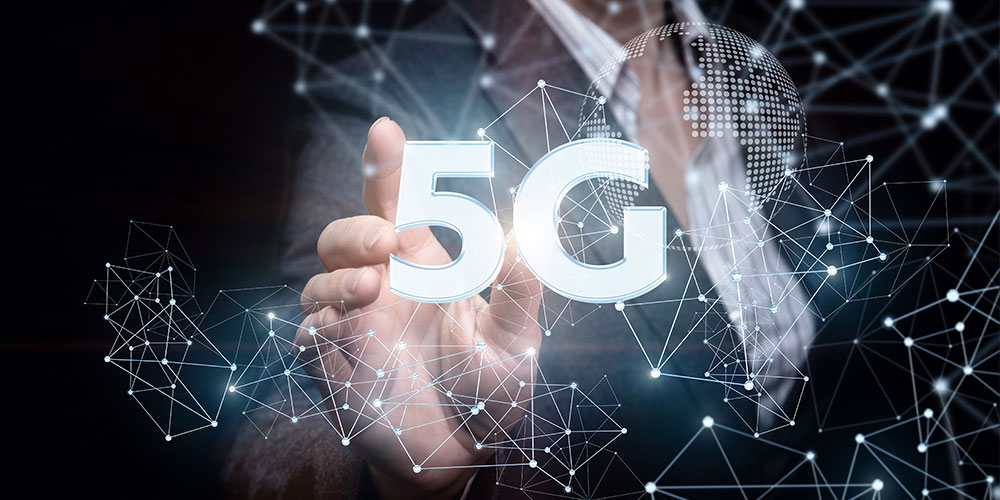 Image Sorces: Star2Star Communications
THE fifth-generation wireless technology, or 5G, will see changes in broadcast media through collaborations between media players and change in service distribution.
With the emergence of new technologies, communications students need to be equipped with the right digital and technical skills, said Universiti Putra Malaysia Centre of Excellence Communication Media and Creative Industries (CMCI) director Dr Megat Al Imran Yasin.
Megat Al Imran was one of the panel members of a forum titled "Broadcasting, moving forward with 5G" held at UCSI University.
"For students, it's not only important to know how to develop a good story. You also need to learn video editing and computer programming, which will prepare you for today's content production.
"Basic IT courses need to be embedded in communication programmes. Students should be allowed to enrol in courses at other departments to gain understanding of new technologies.
The panel also featured Film Director Association Malaysia deputy president Zaki Abdul Rahim, and Astro vice-president and On-Demand Products and Services head James Morrison.
As an old-school industry player, Zaki said the biggest challenge was the decline in creativity in the face of cutting-edge technology.
"Instead of heavy equipment and lighting, students today are filming using their iPhones and editing in a laptop. My students have asked me if there is still a need to be creative as it was in my era.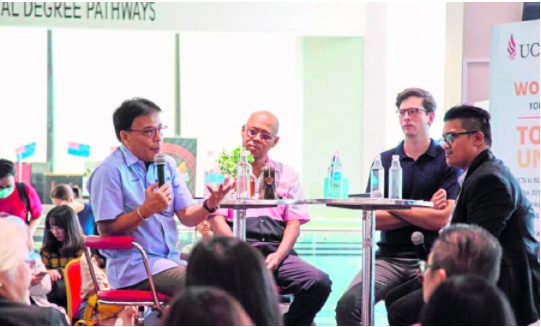 Image Sources: New Straits Times
I feel trapped between keeping up with high-end technologies and preserving the importance of creativity and storytelling."
"We need to find a way to tap into the latest technology without leaving creativity behind. We do have films in Malaysia that have good stories while applying high-end technology, namely Upin dan Ipin, Paskal and Pulang.
"We need more young filmmakers who can produce quality work, and I hope that academics will put them on the right track.
Zaki added that industry experience is important for students and encouraged them to enter competitions relating to 5G technology to build experience.
Morrison echoed the importance of work experience in pursuing a career in the media industry.
"Students can work or intern with film producers or technical crews to understand the business.
"Don't be afraid to ask silly questions. I've seen a lot of students fail on this side.
"One of the biggest failures is people thinking they cannot ask questions and challenge the opinion of others."
In facing new challenges, content partnership is key, said Morrison.
"Astro recently partnered with HBO Go for on-demand services. In the United Kingdom, SKY has teamed up with Netflix. I think most broadcasters will go down this route as well.
"It's about creating a seamless experience for consumers. 5G makes content more accessible. From a consumer mind set, it's essentially 'I want to watch what I want, when I want it'," said Morrison.
Megat Al Imran also agreed that the digital disruption and emergence of smart mobile devices have changed the way we consume content.
Information Sources: nct.com.my