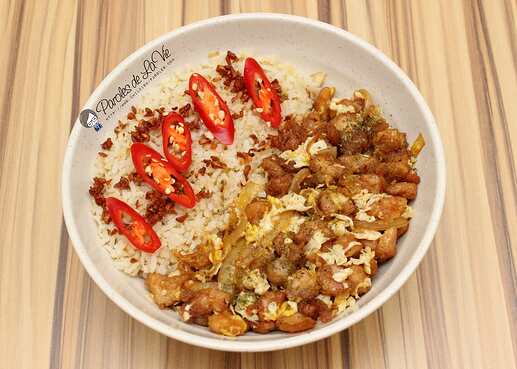 Image Source: Yelp
Location:
31, Jalan Bandar Puteri 2/3, Bandar Puteri Puchong, 47100 Puchong, Selangor
Operating Hour:
Monday – Sunday
11.00am – 3.00pm , 5.30pm – 10.00pm
Introduction:
Step into the enchanting world of Momento 7, where every visit is destined to become a cherished memory. Our establishment, nestled in the heart of Puchong, is more than just a restaurant; it's a sanctuary of taste and tranquility. From the moment you enter, you'll be greeted by an atmosphere that combines elegance with warmth, setting the stage for a remarkable dining experience.
What to Expect:
At Momento 7, expect a culinary adventure that tantalizes your senses. Our menu is a carefully curated selection of exquisite dishes, crafted with passion and precision. Anticipate flavors that dance on your palate, prepared with the freshest ingredients and innovative techniques. Immerse yourself in a symphony of tastes, from delightful appetizers to decadent desserts, all served with impeccable presentation and accompanied by a thoughtful selection of beverages. The ambiance is equally delightful, providing the perfect backdrop for intimate dinners, celebrations, and moments of togetherness.
Conclusion:
In conclusion, Momento 7 is not just a restaurant; it's a destination where culinary artistry meets heartfelt hospitality. With its commitment to creating a memorable dining experience, the restaurant ensures that every guest is treated to a gastronomic journey like no other. Whether you're a connoisseur of fine dining or simply seeking a place to unwind and indulge, Momento 7 invites you to savor the essence of exceptional cuisine and unmatched hospitality.