PETALING JAYA: A missing teeager was found safe yesterday by police officers from the Ampang jaya district headquaters.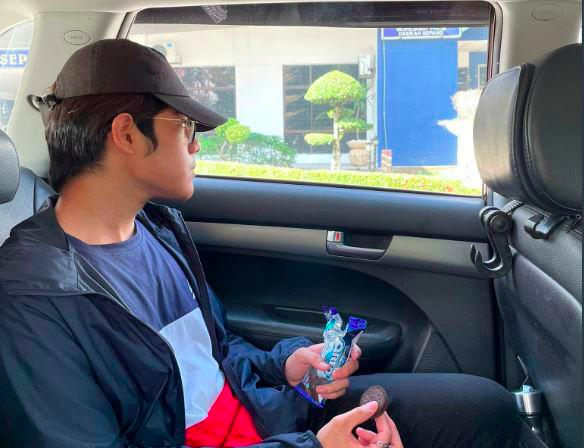 The 16 years old student was reunited with his family around 4am yesterday after a four-day search by the police,family members and members of the public.
Ali Imran Naseruddin was reported missing by his mother,Wan Esuryanti Wan Ahmad from the family home in Bandar Bukit Puchong 2 at approximately 4am last thursday.
Words just can't describe our emotions,the greatest blessings and miracle,that was given to us.From the bottom of our hearts,we would like to extend our highest appreciation to our family and friends,who have been helping us in bringing Ali home.
Wan Esuryanti said Ali is now in good health,although a bit lethargic after his ordeal.