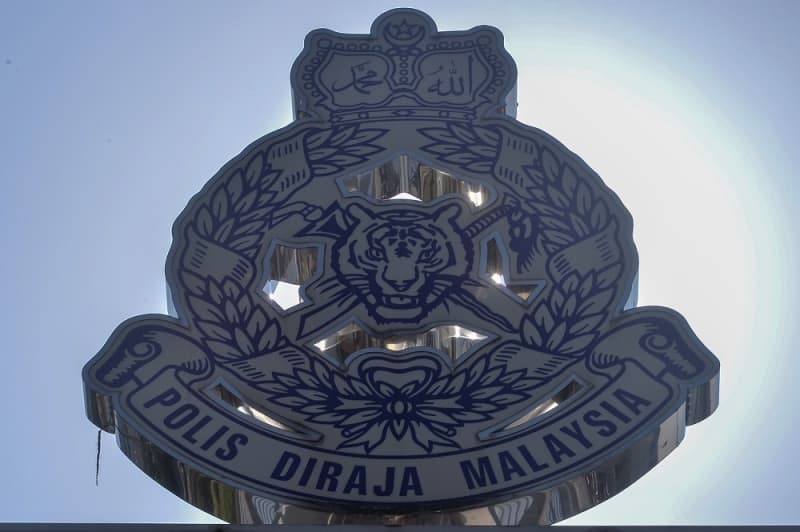 Police said a box containing explosives is believed to have fallen off unsuspectingly from a vehicle while it was being transported to a quarry in Puchong on Tuesday. — Picture by Mukhriz Hazim
A box containing 400gms of cast booster explosives is believed to have fallen from a vehicle while en route to a quarry in Puchong. The incident was reported by a 28-year-old man who noticed a vehicle signalling that the rear bonnet of the Nissan Navara SUV he was driving was open. Due to heavy traffic, he couldn't stop immediately, and it wasn't until later at the quarry that he discovered the missing explosives while unloading the cargo.
The complainant and his friend retraced their route but couldn't locate the box of explosives. The Kuala Langat district police are investigating the case under Section 286 of the Penal Code, which pertains to reckless conduct involving explosives. Authorities have urged anyone with information about the incident or those who may have found the explosives to contact the police for further assistance.
The incident raises concerns about the potential hazards associated with transporting explosives and emphasizes the importance of secure transportation to prevent accidental incidents. The police are actively seeking information from the public to aid in their investigation and ensure the safe retrieval of the missing explosives.
Source link: The Star