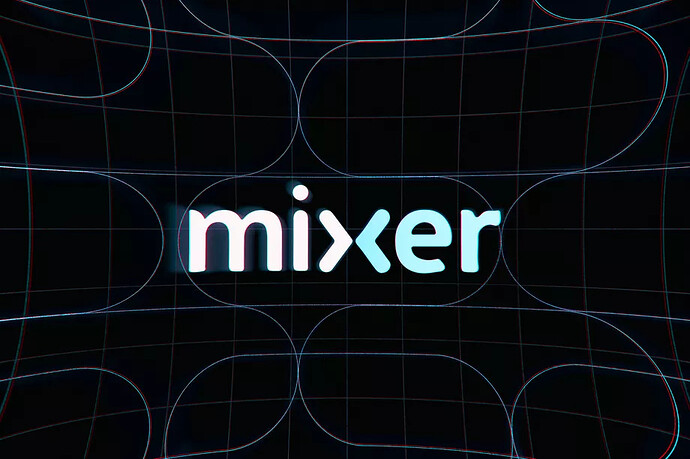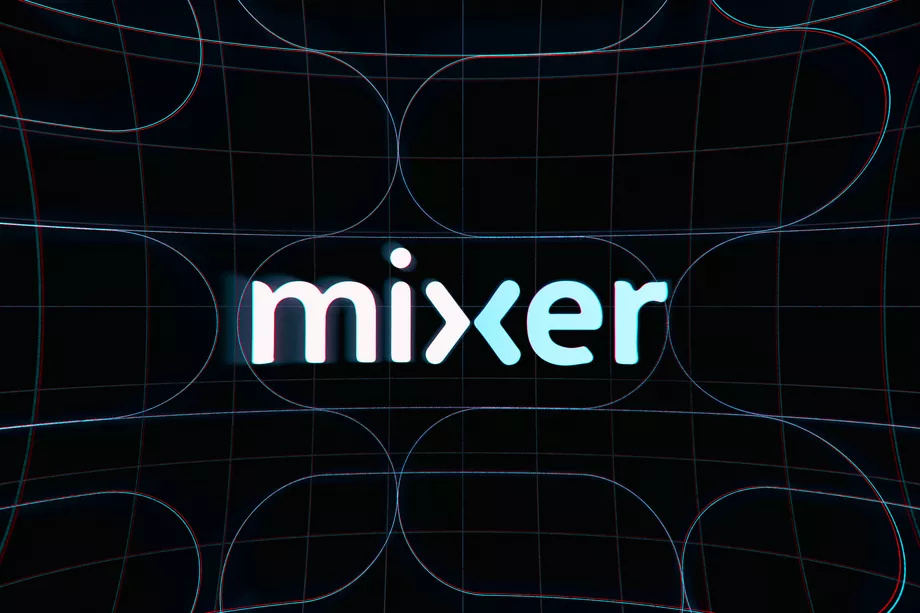 image credit : Alex Castro
Microsoft is closing its Mixer service on July 22nd and plans to move existing partners over to Facebook Gaming. The surprise announcement means Mixer partners and streamers will be transitioned to Facebook Gaming starting today, and Microsoft will no longer operate Mixer as a service in a month's time.
Microsoft has struggled to reach the scale needed for Mixer to compete with Twitch, YouTube, and even Facebook Gaming which has led to today's decision. "We started pretty far behind, in terms of where Mixer's monthly active viewers were compared to some of the big players out there," says Phil Spencer, Microsoft's head of gaming, in an interview with The Verge . "I think the Mixer community is really going to benefit from the broad audience that Facebook has through their properties, and the abilities to reach gamers in a very seamless way through the social platform Facebook has."
Microsoft is partnering with Facebook to transition existing Mixer viewers and streamers over to Facebook Gaming in the coming weeks. On July 22nd, all Mixer sites and apps will automatically redirect to Facebook Gaming. Existing Mixer Partners will be granted partner status with Facebook Gaming, and any streamers using the Mixer monetization program will be granted eligibility for Facebook's Level Up program. Mixer viewers with outstanding Ember balances, channel subscriptions, or Mixer Pro subscriptions will receive Xbox gift card credit.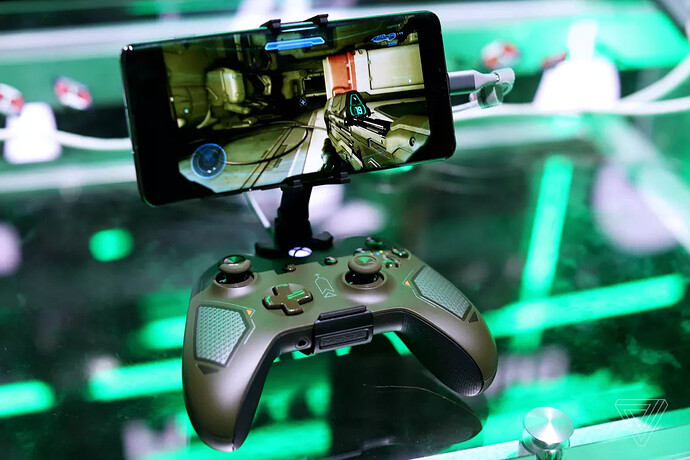 image credit : Nick Statt
---
Microsoft's choice to partner with Facebook is clearly a strategic one that's also related to broadening the appeal of its upcoming xCloud game streaming service and its overall gaming efforts. Microsoft will work closely with Facebook to bring xCloud to Facebook Gaming, allowing viewers to click and immediately play games that people are streaming. It's a vision that's very similar to Google's ambitions with Stadia, but Mixer has lacked the scale and viewership to truly deliver this more broadly. Microsoft recruited exclusive streamers like Ninja and Shroud with big deals, but they haven't been enough to get more people using the service over rivals. Ninja, Shroud, and other top streamers are now free to rejoin Twitch or stream on Facebook Gaming.
---
SOURCE : https://www.theverge.com