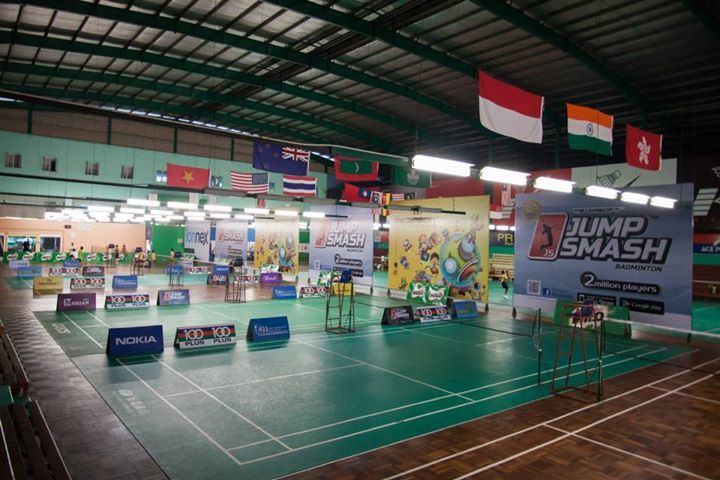 Image credit: Time out
Hello, I've heard that the school break has begun. I can suggest Michael's Badminton Academy to anyone who wants to send their kids there to have some fun. Michael's Badminton Academy not only provides badminton courts but provides training classes for anyone who wants to learn this no 1 sport.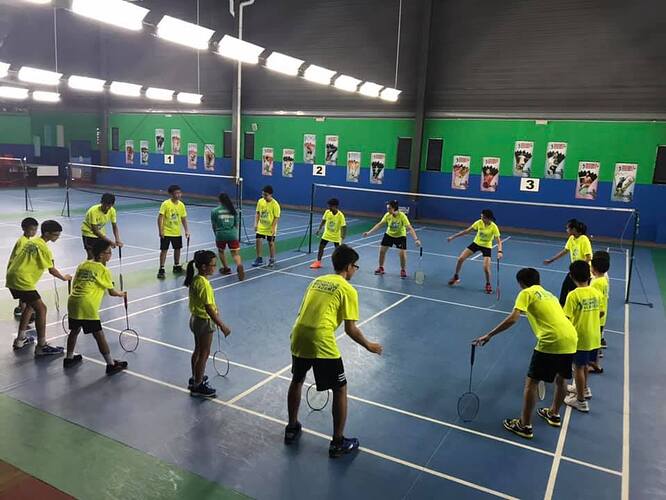 Image credit: Facebook MBA
Regular training and private training are the two different kinds of MBA programmes.
You can check the comparison plan they provide and the class schedule on their website. If you don't want to attend class, you can also book a court online at this MBA. So let's be healthy
Address: Dewan Badminton MBA, Multi Storey Car Park, Level RF, Jalan BP 7/11, Bandar Bukit Puchong, 47120 Puchong, Selangor
Website: Badminton Court Puchong · Book Online Now · Fast & Easy !