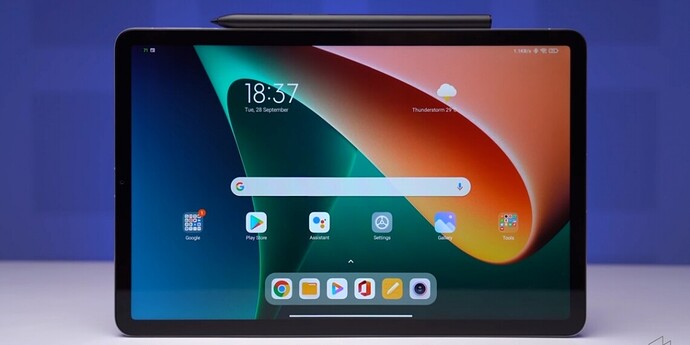 As announced during the tabling of Budget 2022, the Malaysian government is allocating RM450 million to provide 600,000 tablets to B40 students studying in institutions of higher learning. The Malaysian Communications and Multimedia Commission (MCMC) has provided more details for the Pakej PerantiSiswa Keluarga Malaysia programme which aims at ensuring university students have access to devices and internet access at an affordable price.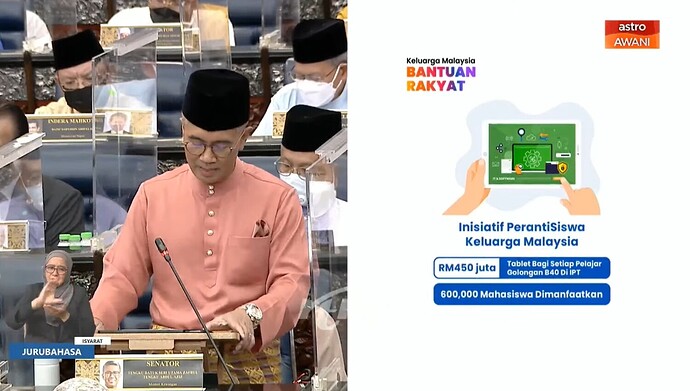 According to MCMC's statement released today, registration for the tablets is expected to begin in Q2 2022 which is around April to June next year. The devices will be offered via participating telcos which include Celcom, Digi, Maxis, U Mobile, TM and YTL Communications. It added that the packages offered by the telcos will enable students to continue with their online learning, surf the internet for research purposes and to stay connected to their friends and family.
From the looks of it, the tablets might be tied to a telco contract like the current Pakej Keluarga Malaysia. During the tabling of the budget in parliament, Finance Minister Tengku Zafrul also mentioned that the telcos have also committed to contributing RM65 million to the programme. With an allocation of RM450 million for devices, that calculates to an average of RM750 per unit.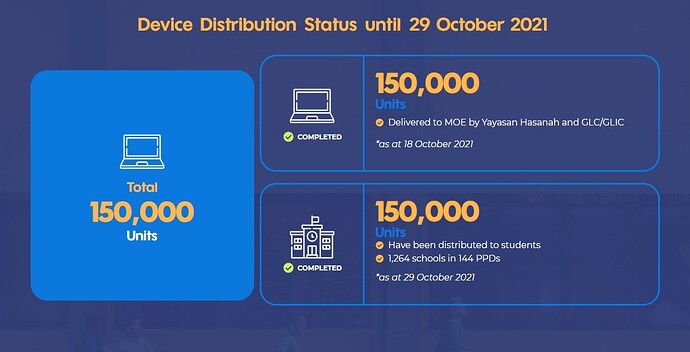 Last year, the government had announced the Cerdik initiative to provide 150,000 laptops to students. The programme was funded by Government Linked Companies (GLC), Government Linked Investment Companies (GLIC) and corporate donors. Initially, it was heavily criticised for its delay in distribution as only 13,000 units were handed over in April 2021. According to Cerdik's website, they have already distributed all 150,000 units as of 29th October.
source: SoyaCincau