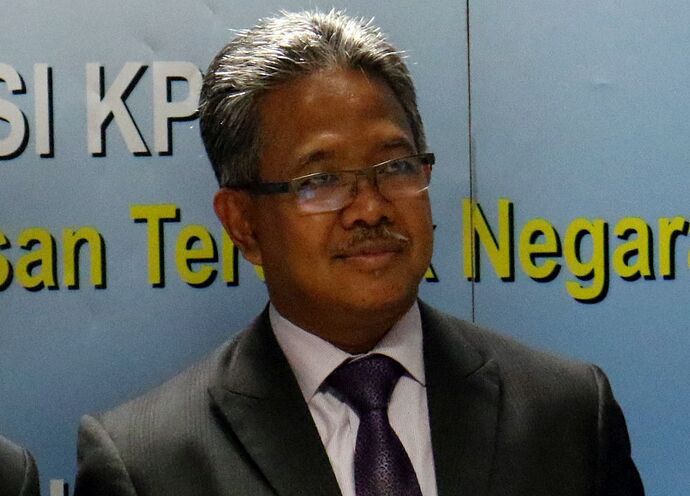 Image Sources:
theStar
The Education Ministry has given its nod of approval for all matriculation students in the country to return home for their semester break which starts this weekend.
"In accordance with the ministry's matriculation programme calendar, all students of the 2020/2021 session are allowed to return home for their semester break," according to the ministry's letter sighted by The Star.
The letter, issued on Oct 5, stated that matriculation students would be able to enjoy the comfort of home from Oct 9 to 18.
"All students from Kedah, Kelantan and Johor matriculation colleges can return home starting Oct 9 to 17, while students from the other remaining states are allowed to return home starting Oct 10 to 18," according to the letter signed by the Education deputy director-general (school operation sector) Adzman Talib (pic) , addressing all matriculation colleges' directors under the ministry's purview.
Additionally, parents and guardians would be allowed to visit and enter premises of matriculation colleges on weekends and public holidays starting Oct 9 only if they adhere to the standard operating procedure (SOP) listed in the "School Management and Operation Amid New Norms Guidelines" which is accessible to the public via the ministry's official portal www.moe.gov.my.
"However, for safety measures, parents and guardians from red zone areas are not permitted to meet students at their respective matriculation colleges, while students whose homes are located in the red zone are not allowed to return," stated the letter.
Matriculation students have not been able to return home since enrolling into the colleges in August, while parents were only allowed to see their children from outside campus gates.
According to The Star's report on Sept 30, matriculation students were ordered to stay put in their campuses as a precautionary measure against the spread of Covid-19.
A ministry official had said that the ruling was in accordance with the guidelines issued by the authorities including MOE, Health Ministry and National Security Council (MKN).