A 29-year-old man was detained for allegedly selling illegal video streaming devices following a raid at a shop in Puchong.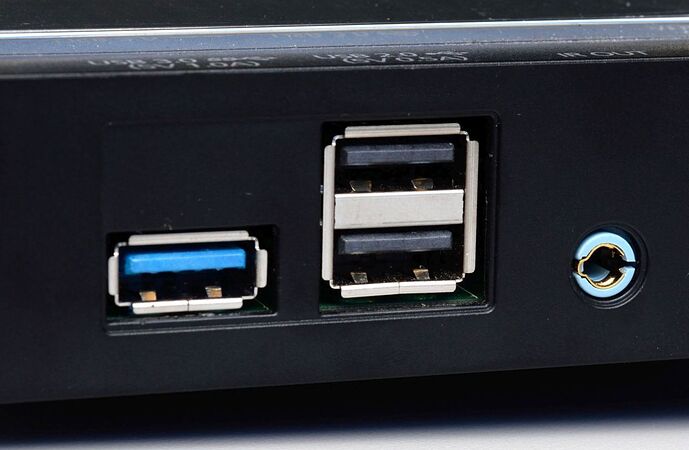 Bukit Aman Commercial Crime Investigation Department (CCID) director Comm Datuk Seri Ramli Mohamed Yoosuf said Thursday's raid was conducted jointly with the Malaysian Communication and Multimedia Commission (MCMC).
"We seized six Android boxes, RM500 cash and sales receipts.
"We believe the syndicate has been selling the Android box directly to customers," he said in a statement on Friday (Aug 18).
Astro's programmes will only be downloaded to sold Android boxes if there is a request from the customer, he said.
"Each Android box is sold at RM468," he added.
Comm Ramli said the case is being investigated under Section 43AA of the Copyrights Act 1987.
"Those convicted under the law can be fined between RM10,000 and RM200,000 or not more than a two-year prison term or both," he said.
Comm Ramli said buying and selling illegal video streaming programmes and devices are illegal.
"We hope the public will refrain from using such services or purchasing such devices," he said.
Source: thestar