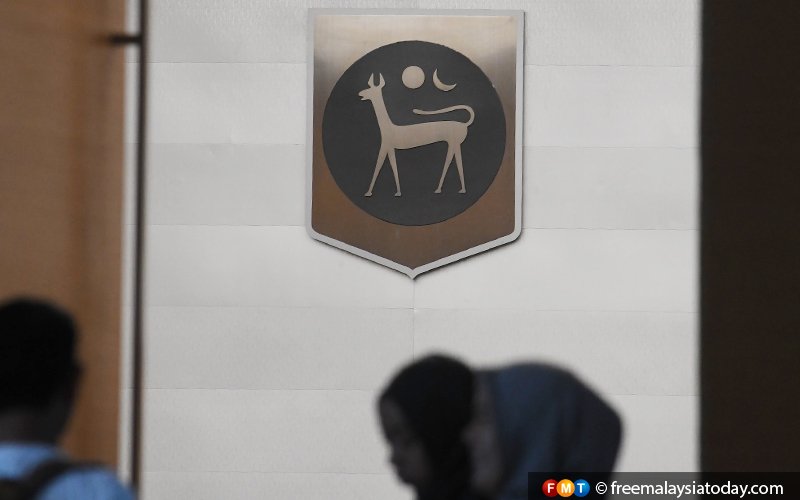 KUALA LUMPUR: Malaysia is expected to keep its benchmark interest rate unchanged for the first time this year, as the reopened economy shows signs of recovery.
Bank Negara Malaysia (BNM) will maintain its overnight policy interest rate at a record low of 1.75% at its meeting today, according to 12 of 21 economists surveyed by Bloomberg. The other nine expect a 25 basis-point cut.
A hold would end the central bank's string of consecutive easing decisions amid the Covid-19 pandemic. Gross domestic product contracted 17.1% from a year earlier in the second quarter, its worst showing since 1998, even as the central bank cut rates at four straight meetings and the government pledged RM295 billion in stimulus.
Signs of economic recovery have emerged since Malaysia began lifting movement restrictions to contain the virus in May. Gross domestic product data showed a "sharp increase" in activity, from a 28.6% contraction in April to just -3.2% in June, according to Finance Minister Tengku Zafrul Aziz. That indicates better growth in coming months, he said. Here's what to watch for in today's decision:
Growth outlook
BNM projected in August the economy would contract 3.5% to 5.5% this year, with the worst blow in the first half. This corresponded with improvements in key economic data. Malaysia saw a trade surplus of RM25.15 billion in July, breaking the record set a month earlier. The unemployment rate eased to 4.9% in June from May's historic high of 5.3%.
Policy Approach
BNM governor Nor Shamsiah Mohd Yunus has said the bank is prepared to utilise its policy levers if necessary and has room for targeted measures in case of a second virus wave.
So far this year, it has cut banks' reserve requirement ratios by 100 basis points to 2%, and allowed them to count government bond holdings toward statutory reserve requirements. Those measures have released billions of ringgit worth of liquidity into the banking system.
Inflation Trend
Consumer prices in Malaysia continued falling in July, albeit at a slower pace as declines in transport prices moderated. Full-year inflation is likely to be negative, BNM said in July.
"Downside risk to inflation remains in the event of a second wave of Covid-19 in the country, which may prompt the government to reintroduce stricter health measures, suppressing demand," Ahmad Nazmi Idrus, an analyst at RHB Research, wrote in a note. He forecasts headline inflation at -1% for the year.
Source:
FMT News