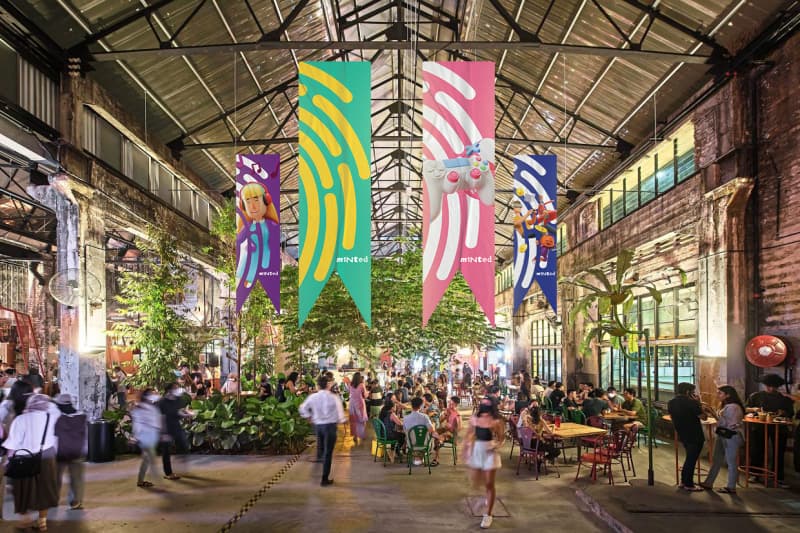 This August sees M1NTED, Malaysia's first-ever NFT conference and festival, taking place over the course of a week from August 22 to 28.
M1NTED Week is a hybrid-style conference and festival bringing together dozens of speakers from around the world, featuring some of the biggest names in the NFT space, as well as a variety of activities on everything NFT.
M1NTED also combines six specially-designed experiences as part of the festival showcase and aims to convene over 1,500 participants. The festival will be held from August 22 to 26, before culminating with the conference over 2 days on August 27 and 28 and with the goal of over 4,000 participants.
The first five days of the event will take place across different host venues in Kuala Lumpur, which are Lot 10 Rooftop, Kedai KL, Battle Arena, After Dark Social Club, and Tiffin at the Yard. The final two days of the conference will take place at KLPAC and Tiffin at the Yard.
Participants can expect a number of topics throughout the festival, which is split into different categories across the different venues, namely Art on Day 1, Fashion on Day 2, Music on Day 3, Gaming on Day 4, and F&B on Day 5.
For more information, visit M1NTED Asia website or follow Twitter and Instagram.
Source:The Vibes