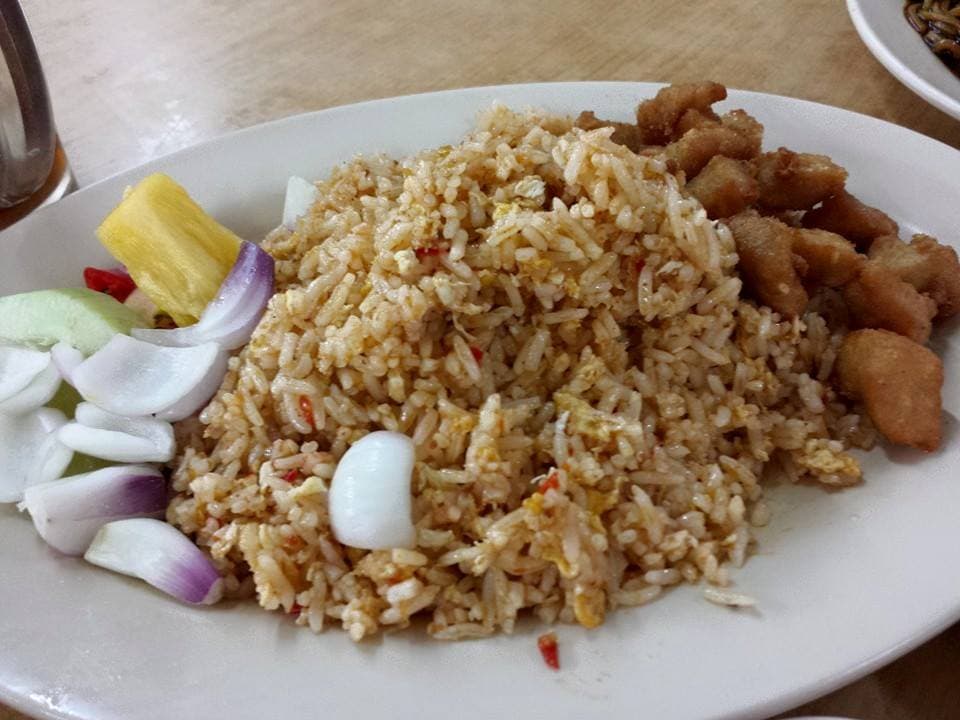 Image Source :
Restaurant Xing Yin
Location:
53, Jalan Prima 5/6, Taman Puchong Prima, 47100 Puchong, Selangor, Malaysia
Operating Hours:
Monday - Sunday : Always Open
Introduction :
Restaurant Xing Yin is a renowned dining establishment that offers a delightful culinary experience in Puchong, Selangor. With its inviting ambiance and friendly service, this restaurant has become a favorite among locals and visitors alike. Specializing in a wide range of dishes, Restaurant Xing Yin aims to satisfy diverse palates with its menu that includes Chinese, Malaysian, and Asian fusion cuisines.
Location and Accessibility :
Restaurant Xing Yin is conveniently located at 53, Jalan Prima 5/6, in the vibrant neighborhood of Taman Puchong Prima, Puchong, Selangor, Malaysia. Situated in a bustling area, the restaurant is easily accessible by various modes of transportation. For those driving, there are ample parking spaces available in the vicinity. Public transportation options such as buses and taxis also provide convenient access to the restaurant.
Operating Hours :
Restaurant Xing Yin is open seven days a week, ensuring that customers can enjoy their delicious offerings any day of the week. With their "Always Open" policy, the restaurant provides flexibility and convenience for diners seeking a satisfying meal at any time.
What to expect :
Customers visiting Restaurant Xing Yin can expect a delightful dining experience with a wide range of menu options to satisfy their cravings. The restaurant is known for its delectable dishes prepared with fresh ingredients, skillful culinary techniques, and authentic flavors. From mouthwatering appetizers to flavorful main courses and delectable desserts, the menu offers something for everyone. Customers can also expect attentive and friendly service from the restaurant's staff, ensuring a pleasant and comfortable dining ambience.
Conclusion :
In conclusion, Restaurant Xing Yin is a popular dining destination in Puchong, Selangor, known for its delectable dishes, wide menu selection, and warm hospitality. With its convenient location and "always open" operating hours, the restaurant offers customers the opportunity to indulge in delicious meals at any time of the day.