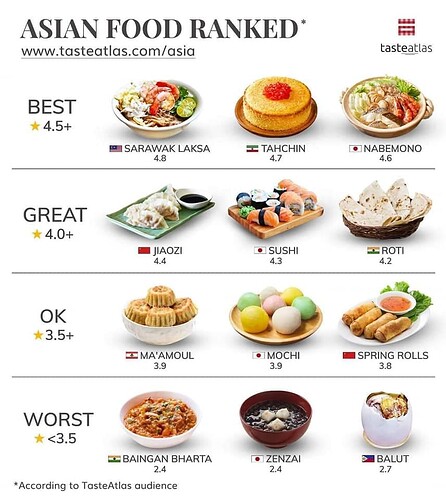 Image Source :
Facebook Hai Siang Kopitiam
Location:
No. 17-G Jalan Puteri 1/6, Bandar Puteri Puchong, Puchong, Malaysia
Operating Hours:
Monday - Sunday : 8:30 AM - 5:00 PM
Introduction :
Hai Siang Kopitiam is a beloved local coffee shop and eatery that captures the essence of traditional Malaysian cuisine and flavors. Located in Puchong, it offers a cozy and nostalgic ambiance that takes you back in time. From their aromatic cups of freshly brewed coffee to their mouthwatering local dishes, Hai Siang Kopitiam offers a delightful culinary experience for breakfast, lunch, and tea time. With its friendly staff and affordable prices, it has become a go-to spot for both locals and visitors looking to savor authentic Malaysian flavors in a charming setting.
Location and Accessibility :
Hai Siang Kopitiam is conveniently located at No. 17-G Jalan Puteri 1/6 in Bandar Puteri Puchong, Malaysia. Situated in a bustling neighborhood, it enjoys easy accessibility for both locals and tourists. Whether you're arriving by car or public transportation, you'll find that the kopitiam is easily reachable. The area is well-connected with public transportation options such as buses and taxis, making it a convenient stop for a delicious meal or a cup of coffee.
Operating Hours :
Hai Siang Kopitiam welcomes customers from Monday to Sunday, operating between 8:30 AM and 5:00 PM. Whether you're an early riser in search of a hearty breakfast or craving a mid-day pick-me-up, this kopitiam has you covered. Start your day with their signature kaya toast and aromatic Malaysian-style coffee, or indulge in a variety of local delights like nasi lemak, curry laksa, and roti canai. With their generous operating hours, Hai Siang Kopitiam ensures that you can satisfy your cravings for authentic Malaysian flavors throughout the day.
What to expect :
Customers visiting Hai Siang Kopitiam can expect a warm and inviting atmosphere coupled with a delightful array of traditional Malaysian dishes. The kopitiam prides itself on serving freshly brewed coffee and offering a menu that showcases the rich and diverse flavors of local cuisine. From the fragrant aroma of freshly baked kaya toast to the tantalizing spices of curry laksa, each dish is prepared with care and authenticity. Customers can look forward to friendly service, affordable prices, and a comfortable environment that makes them feel right at home. Whether it's a quick breakfast, a leisurely brunch, or a satisfying lunch, Hai Siang Kopitiam aims to provide a memorable dining experience that celebrates the best of Malaysian culinary traditions.
Conclusion :
Hai Siang Kopitiam is a beloved eatery in Puchong, Malaysia, where customers can savor the essence of Malaysian cuisine in a welcoming and cozy setting. With its delectable menu, friendly service, and affordable prices, this kopitiam has become a go-to spot for locals and visitors alike. Whether enjoying a cup of aromatic coffee or indulging in flavorful Malaysian dishes, patrons are treated to an authentic and satisfying culinary experience.