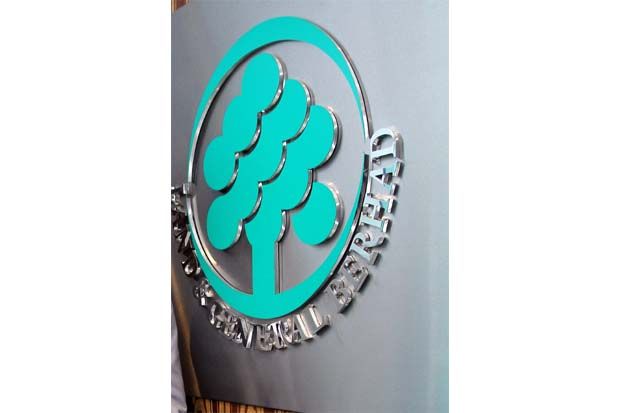 PETALING JAYA: Land & General Bhd

(L&G) is buying a 3.55-acre vacant plot of leasehold commercial land in Puchong, Selangor for RM68mil cash, where it plans to build affordably priced serviced apartments targeted at B40 and M40 home-buyers.
In a filing with Bursa Malaysia, L&G said via its indirect wholly-owned subsidiary, Billion Megastar Sdn Bhd (BMSB), the sale and purchase agreement was inked yesterday with the vendor, Hartanah Idaman (M) Sdn Bhd (HISB).
"Demand for housing, particularly for properties priced below RM500,000, remains firm. With the property being located within walking distance from the LRT station and a bustling shopping mall, and Puchong being a well-developed and mature township with good accessibility and proximity to the Kuala Lumpur city centre, L&G believes the property should be well received by home-buyers when it is launched," said the group.
L&G pointed out that the 99-year leasehold (remaining 75 years expiring May 4, 2096) commercial land is located within the main commercial area of Bandar Puchong Jaya, which is 28km due south-west of Kuala Lumpur City Centre.
The RM68mil purchase price was calculated based on RM440 per sq ft, and also took into account the open market valuation of RM71mil by independent registered valuer CCO & Associates (Selangor) Sdn Bhd dated Nov 25, 2021 as well as the earnings potential of the land.
L&G said it believes that the type of units to be developed and the anticipated selling price for this project at its location should be attractive to home-buyers, even in the present challenging property market.
The deal is expected to be completed by end-2022.
Source: The Star