Given that I mentioned this eatery to you, it can't be simply the name. But it has to do with the food here. This store combines the idea of local innovation including a specialization on western cuisine. Many agree that their portion is very big and cheap. Wahhh~~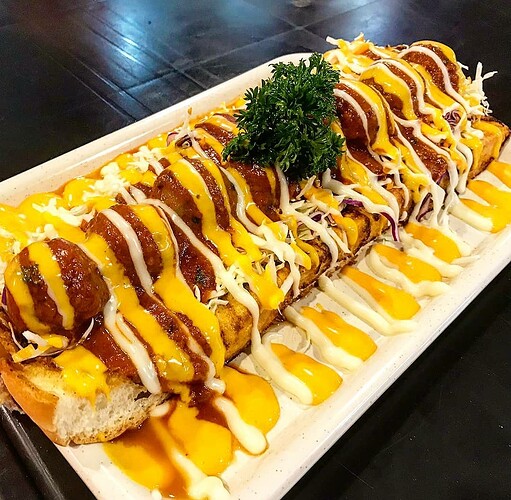 Kredit:
Twitter
Therefore, you can purchase distinctive Western delicacies like French fries Cheese with Sausage, Rice and Grilled Lamb, and Chicken Chop.

Quickly try this and let me know your opinions about their menus and price.


Location: Jalan 3, Kampung Pasir Puchong, 47100 Puchong, Selangor
Opening Hours: Monday-Saturday (4:00 pm-12:00 am)