Who among us is familiar with drinking yogurt? Did you know that the best yogurt can be found at a known cafe close to Puchong? It is called Koomi. Koomi sells yogurt that originates from Australia and is very well received in Malaysia.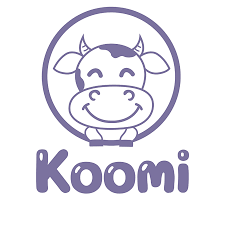 Kredit: Koomi Website
With delicious yogurt drinks and the clean, comfortable, and bright atmosphere of the cafe, it is very suitable for gatherings with friends and family
You can come and try their yogurt drink menu, which includes such as "Green with Envy Avocado," "Luscious Mango," "Why Not Coconut," "Valentine Rose," and more.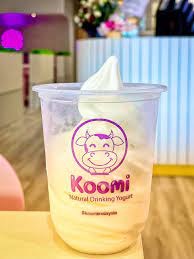 Kredit: Koomi Facebook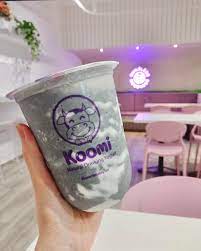 Kredit: Koomi Website
Location: 43-G, Jalan Puteri 1/6, Bandar Puteri, 47100 Puchong, Selangor
Website: https://koomi.com.au/