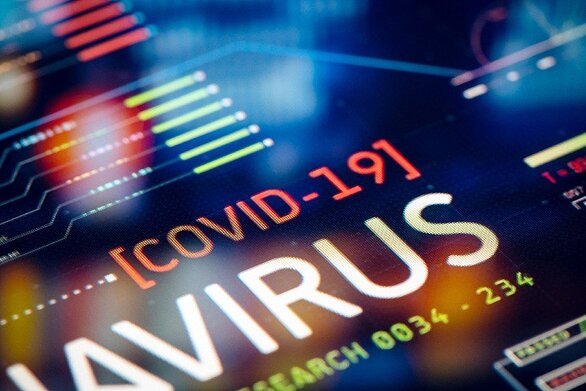 KUALA LUMPUR: Daily Covid-19 cases will no longer be released on the day they are calculated. Instead it will be announced a day after, together with data related to the country's coronavirus data.
Health Minister Khairy Jamaluddin said this would start tomorrow (Feb 18), where data would be released for the public to understand the overall Covid-19 cases in the country.
"Effective tomorrow, the Friday's daily infections will only be released on Saturday morning.
"So, there will be no more daily figure updates in the evening. This is to reduce the fear factor within the public as all the data are released together.
"We can look at the daily case statistics along with other data like the hospitalisation rates to lower the fear factor about daily case numbers.
"This will also facilitate a change in mindset. Rather than looking at 20,000 cases or 30,000 cases daily, we should look at it with other metrics and get a clearer picture of the real situation," he said at a press conference.
Source: New Straits Times