Hi everyone, to those who want to eat kebab but don't know where to buy it. You can come to Kebab Nine Six.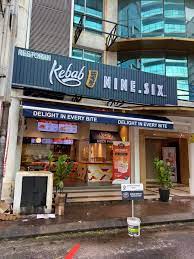 Kredit: Facebook
Location: 42-G, Jalan Puteri 1/2, Bandar Puteri, 47100 Puchong, Selangor
Not only are there kebabs, but various appetizing menus such as shawarma, burgers, sets of rice, meatballs, and many more.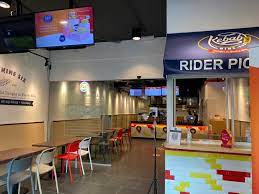 Kredit: Facebook
Kebab Nine Six offers straightforward, satisfying, and wholesome meals. That is what makes them happy, and they also want their diners to feel that way when they choose to eat with them. Satisfied diners who are pleased with the quality of their meal will return frequently.