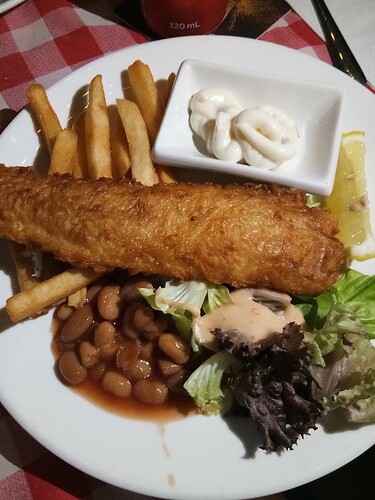 Image Source: Google Review
Location:
11, Jalan Merbah 3, Bandar Puchong Jaya, 47170 Puchong, Selangor
Operating Hour:
Monday - Saturday, 3 pm–12 am
Sunday closed
Introduction:
Welcome to Jook Joint Bistro in Puchong, where culinary creativity meets an inviting atmosphere. The bistro is not just a place to dine; it's a hub of inventive flavors, welcoming ambiance, and delightful surprises.
What to Expect:
At Jook Joint Bistro, expect a menu that reflects our passion for innovative cuisine. Anticipate a fusion of unique flavors and textures, expertly crafted by talented chefs. From creative appetizers to mouthwatering main courses and indulgent desserts, every dish is a culinary masterpiece. The atmosphere is equally delightful, offering a cozy environment perfect for intimate dinners, celebrations, or casual gatherings with friends.
Conclusion:
In conclusion, Jook Joint Bistro @ Puchong invites you to embark on a gastronomic adventure where every dish tells a story and every moment is savored. With dedication to culinary artistry and a warm, welcoming space, we ensure that your dining experience is nothing short of exceptional.