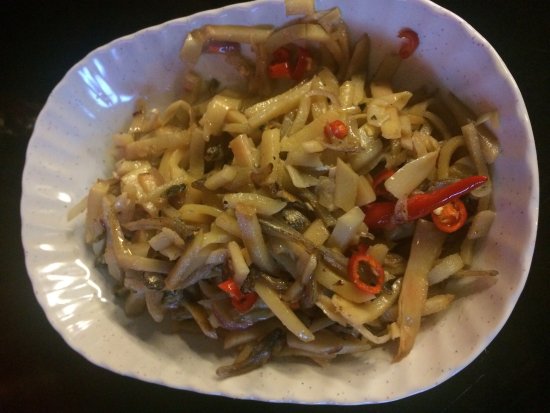 Image Source: TripAdvisor
Location:
No 12G, Block D, Jalan Atmosphere 7, Bandar Putra Permai, Puchong 43300, Malaysia.
Introduction:
Welcome to Javian Kitchen @ Puchong, where culinary creativity meets tradition in the heart of Puchong. Our kitchen is a culinary haven, dedicated to serving innovative and delectable dishes that blend local flavors with global inspirations. Step inside and embark on a gastronomic adventure that promises a delightful fusion of taste and creativity.
What to Expect:
At Javian Kitchen, expect a menu crafted with passion and precision. Our chefs expertly combine fresh, locally sourced ingredients with international culinary techniques to create dishes that are both visually stunning and incredibly flavorful. From tantalizing appetizers to decadent desserts, every dish is a work of art, reflecting our commitment to culinary excellence. Anticipate a warm ambiance and attentive service, making your dining experience not just a meal but a memorable journey through taste.
Conclusion:
In conclusion, Javian Kitchen @ Puchong is more than a restaurant; it's a celebration of flavors, innovation, and hospitality. Whether you're a culinary enthusiast or someone seeking a memorable dining experience, our kitchen invites you to indulge in a world of taste where creativity knows no bounds.