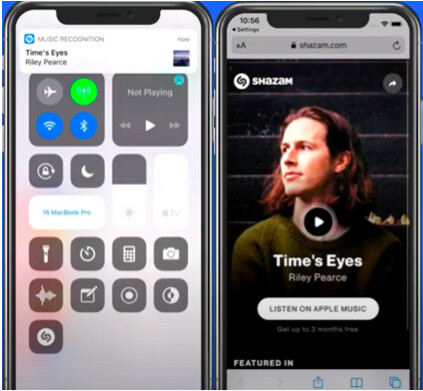 Why I need Music Recognition feature?
Sometimes when you listen to music you might want to know the name of the song which you might want to listen it again or share it. So you can simply use this feature to help you identify the name of the music.
Prerequisite: own an iPhone with software updated to at least iOS 14.2
How to check iPhone version?
Go to Settings > General > Software Update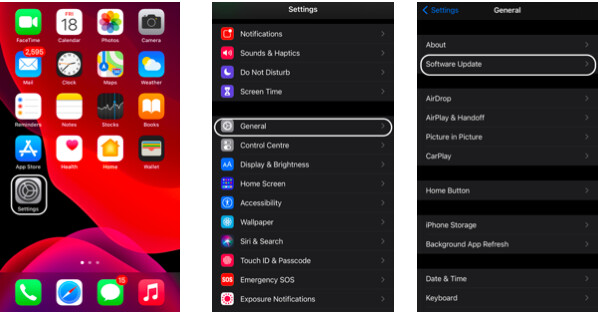 The phone will automatically check your phone version and will inform you if there is any new version available to download.
How to activate music recognition feature in iPhone?
Scroll down until you see the 'MORE CONTROLS' section

Scroll down again to search for 'Music Recognition'

Go back to Home Screen

Open Control Centre (either swipe down from top of screen or tap the square control centre icon)

Look for music recognition icon, turn it on. You will see notification of Shamzam Music Recognition is On.

How music recognition feature works?
You can play some music from any device, then place your iPhone closer to the device. It will then listen and identified the music name.