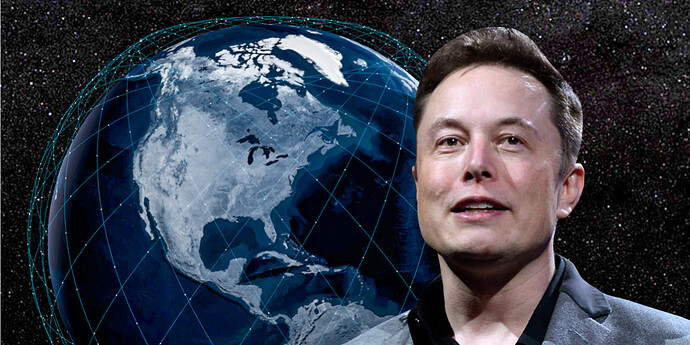 Elon Musk
has a dream of providing the world with high speed internet using satellites in low orbit – and it could soon become a reality.
The SpaceX CEO Elon Musk announced on Twitter that the firm's Starlink service will be available to certain locations in six months, with private beta in just three.
Musk had noted in the past that the project needed at least 400 satellites to launch and Wednesday, he sent 60 more devices into space – bringing the total to 422.