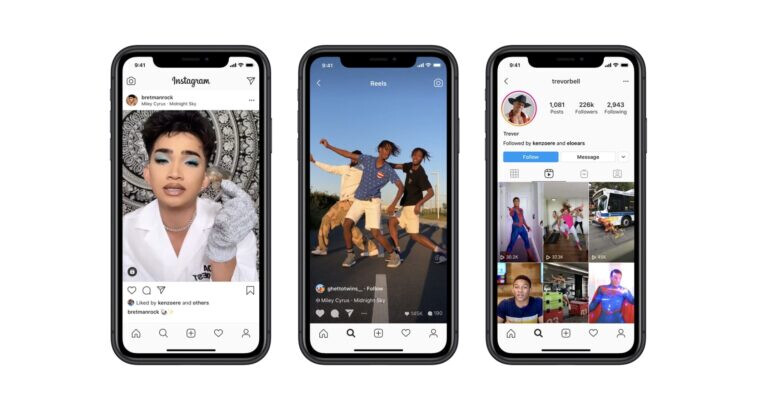 Users of the Reels feature on Instagram would be pleased to know that you are now able to record up to a 60 second Reel—doubling the time you were previously limited to. While it isn't the longer three minute limit recently introduced by TikTok, Instagram's new improvement means that they are one step closer to catching up with their competitor—even though they have a long way to go.
Reels previously had a 30-second limit, but initially debuted with a shorter brief 15-second limit. There is no word yet if Instagram plans to extend its limit to three minutes like TikTok has, but the three minute limit is still a new thing. It might not work as well as the one minute extension, so Instagram might still be testing the waters.
Previously, Head of Instagram Adam Mosseri mentions that TikTok and YouTube are "serious competition" to the platform. He also said that the platform is "no longer a photo-sharing app", and are more focused on four key areas—creators, video, shopping and messaging.
Reels might have started a little slow after its introduction about a year ago, as it rightaway was compared to its much bigger competitor TikTok. But over time, I've seen the feature being slowly used to promote businesses and other content. However, it doesn't have the same fun energy as TikTok, in my opinion.
The 60 second limit will only help give content creators on Instagram more leeway when they post their Reels. It's not too long, and not too short, and it's currently the time limit of choice for TikTok as well—especially for cooking videos and storytelling.
You can already start uploading 1 minute Reels on Instagram. All you need to do is to tap on the "length" section before you start shooting your Reel.
Source: SoyaCincau