English Inspirational Sentences
---
When update stories of Facebook or Instagram no caption? Come and refer to the following short sentence!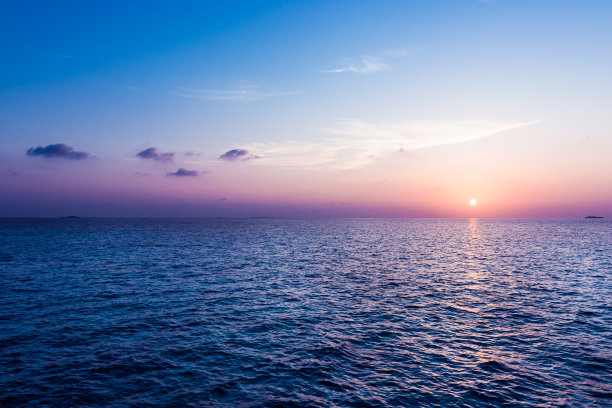 Image Sources: 73 TALK
Life is not all roses.
---
Enjoy the hectic and adapt to loneliness.
---
You only live once.
---
Don't wait. The time will never be just right.
---
You must make a choice to take a change, if you want everything in life to change.
---
It's hard to give up, but it's cool to stick to it.
---
Be grateful and be gentle when you meet.
---
Live a good, life meet slowly.
---
You have to be odd to be number.
---
Success is the sum of small efforts, repeated day in and day out.
Information References: XiaoHongShu