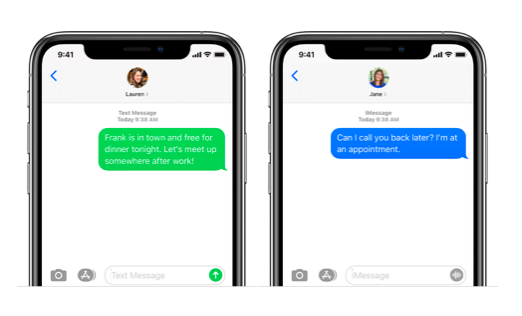 Did you noticed some of your message in iPhone is blue and some is green? This is because Apple users can send out both iMessage and SMS / MMS.
When sending iMessage your message bubble is blue and it is free of charge. You only can send iMessage to another user with Apple devices such as iPhone, iPad, iPod touch or Mac users over wifi or cellular data.
When sending normal SMS, your message bubble appeared to be green. You can send SMS / MMS using any messaging plan to anyone.
With Apple device, you not only can send free message to another Apple users but also voice message.
Although you know you can send voice message from iPhone to another Apple device with iMessage installed, did your voice message expire after you play them?
This is because iPhone default setting for time limit of voice message is two minutes. In other means, your voice message will expire after two minutes once you play it.
How to reset time limit in iPhone
There are two option for time limit of voice message. The first is 2 minutes while the second is never. Therefore, if you want to keep your voice message forever, follow the simple steps below:
Go to Settings > Messages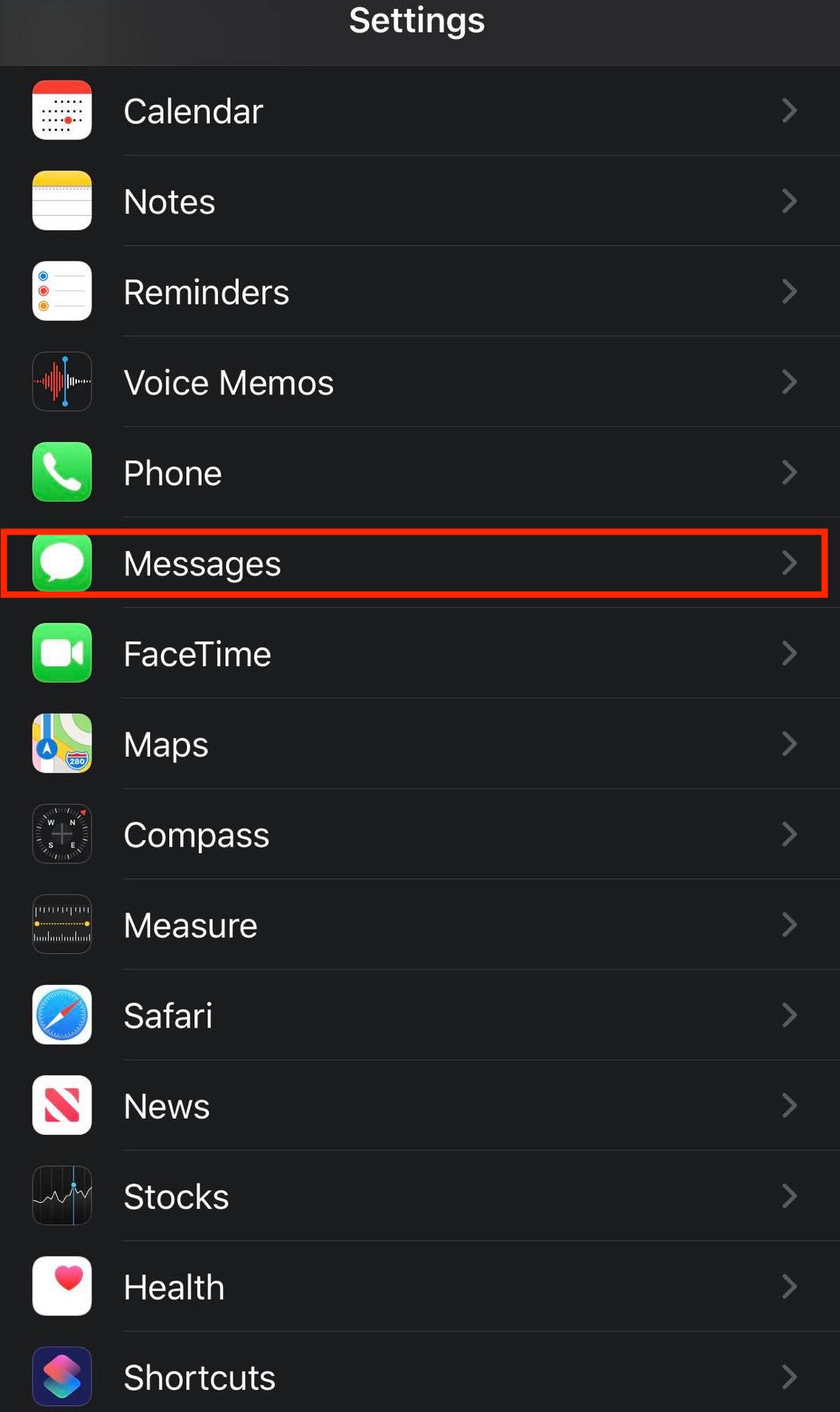 Select "Expire" under Audio Messages section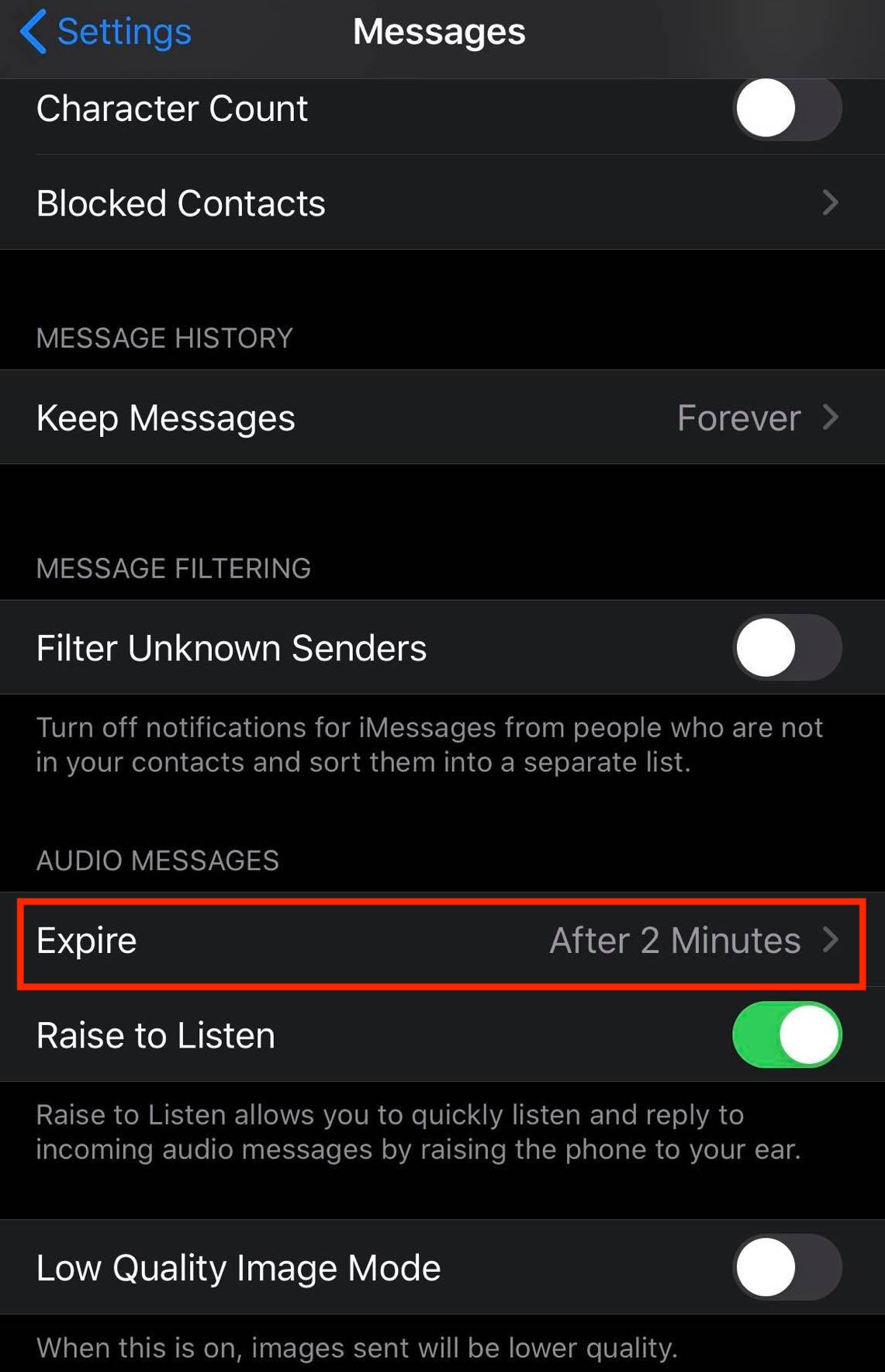 Change your time limit to "Never" instead of "After 2 Minutes"
Now you can always replay voice message from others as it is keep forever in your phone.