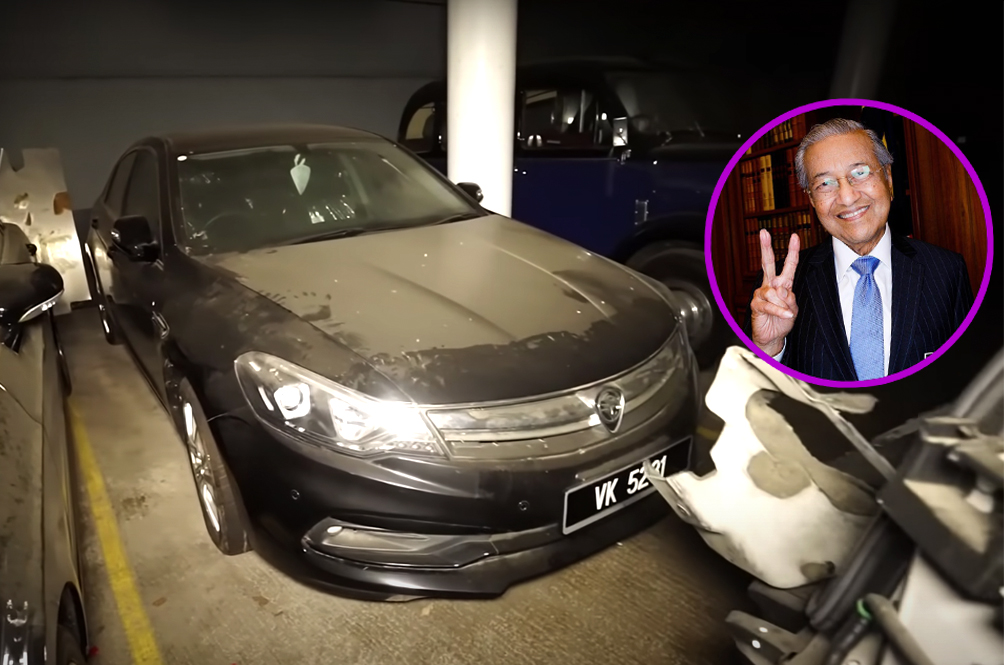 Image Sources: rojakdaily.com
Like how this group of YouTubers found a dusty Proton Perdana in the basement of an abandoned building in the United Kingdom.
Last week, YouTube channel Lost Adventures uploaded a video of them exploring an abandoned building in Surrey, UK.
In the hidden basement of the building, the crew stumbled upon a wide variety of luxury vehicles and prototypes said to be worth millions of pounds.
However, what's most fascinating about the video is the fact that buried amongst the fleet of abandoned luxury cars is a Proton Perdana with the number plate VK 5231!
And being the excellent internet sleuths they are, they managed to find out who the owner of the vehicle is former Malaysian Prime Minister Tun Dr Mahathir Mohamad.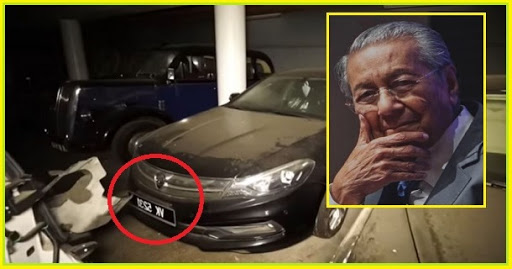 Image Sources: Awattt Syeikhhh Network
So, what's it doing there?
The assistant of Tun M has confirmed, over the weekend, that the Proton Perdana indeed belongs to the 95-year-old.
According to the assistant, Tun M had sent his own personal Proton Perdana overseas to Frazer-Nash Research Ltd, a company that develops components made for electric vehicles, for research and development(R&D) purposes.
Tun M had wanted to develop a national hybrid car, the aide wrote.
The assistant further revealed that the abandoned building belongs to luxury car manufacturer Bristol Cars, owned by a British businessman from Pakistan named Kamal Siddiqi whom Tun M met in 2016 to kick start discussions on a potential hybrid car.
"As Mahathir is the type who liked new technologies and did not want the country to be left behind, on his own initiative, he sent his Proton Perdana there for R&D.
"If this R&D had succeeded, Proton would have attempted to create its own hybrid car at the time and compete with other world-leading brands who already had their own hybrid models," the aide wrote in the post.
Information Sources: RojakDaily