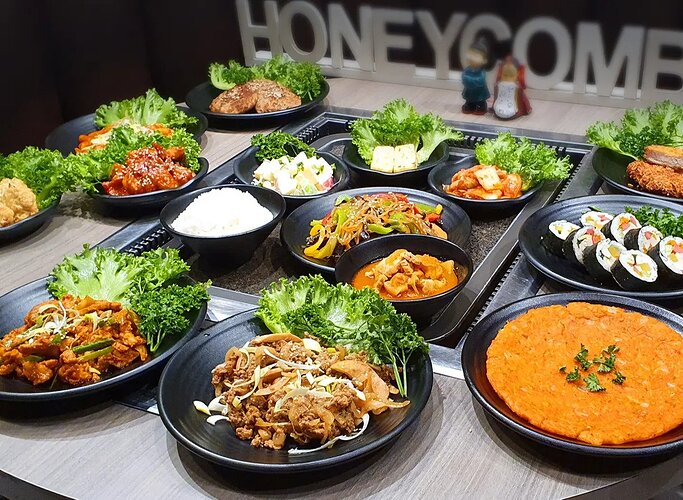 Location:
Ioi Mall, EF 28-29, First Floor East Wing, LDP, Bandar Puchong Jaya, 47100 Puchong,
Operating Hour:
Monday - Sunday
12:00pm - 10:00pm
Introduction:
Welcome to Honeycomb BBQ at IOI Mall Puchong, a culinary haven where the aroma of grilled delights fills the air and the promise of exquisite flavors awaits. Located amidst the bustling atmosphere of IOI Mall, our restaurant offers a unique barbecue experience that tantalizes the taste buds and creates lasting memories.
What to Expect:
At Honeycomb BBQ, expect a gastronomic adventure featuring succulent meats, expertly grilled to perfection. Dive into a menu filled with a variety of marinated meats, fresh seafood, and vibrant vegetables, all prepared to suit your taste. The sizzle of the grill, the enticing marinades, and the skillful chefs create a symphony of flavors. Accompanied by a selection of delectable sauces and sides, your dining experience promises a delightful exploration of barbecue cuisine.
Conclusion:
In conclusion, Honeycomb BBQ at IOI Mall Puchong is not just a restaurant; it's a celebration of flavors and camaraderie. With its emphasis on quality ingredients, expert grilling techniques, and a welcoming ambiance, the restaurant ensures that every meal is a delightful experience. Whether you're here with family, friends, or colleagues, Honeycomb BBQ offers a memorable journey into the world of barbecue, leaving you craving more.