Image credit: Google Maps



Image credit: Google Maps
Want to explore new interests? Want to take up trekking as a hobby? Does Puchong have an appropriate trail? the answer is, "Of course there is,"
Image credit: Google maps
It is
Wawasan Hill
, a part of the Ayer Hitam Forest.
Beginner-friendly hiking pathways can be found on Wawasan Hill. Anybody can come here to walk in the morning and burn calories. Many climber who visits compliments the route's cleanliness.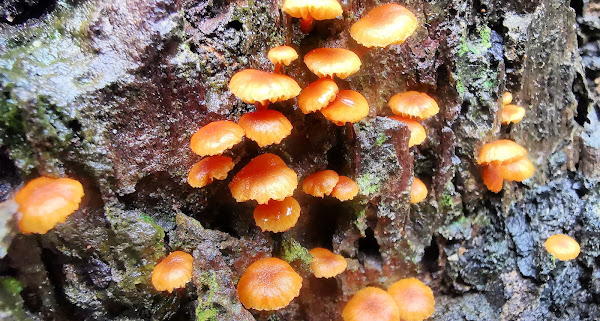 Image credit: Google Maps


Image credit: Google Maps
Along with unique plants, you may also view a variety of insects and exotic animals. Tall trees also contribute to the naturalistic environment.
p/s: however, a friendly reminder from me, follow the climbing route that has been prepared. Let's not trespass the restricted area without permission…
Location: Persiaran Bukit, Pusat Bandar Puchong, 47100 Puchong, Selangor