Help!! Old Folks's Home That Takes In The Elderly For Free Is In Urgent Need Of Donations.
---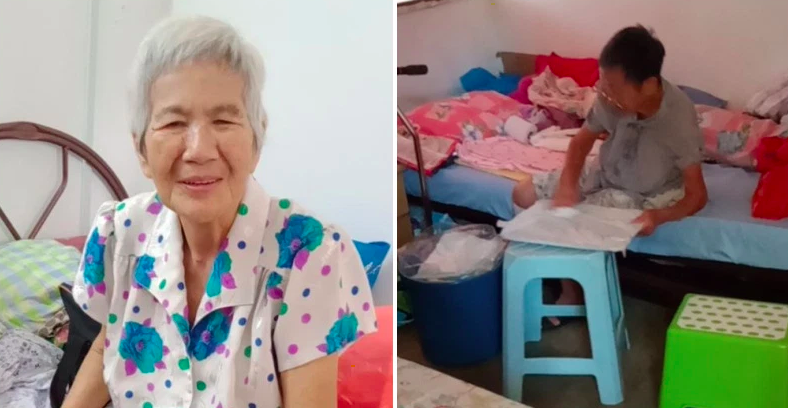 Image Sources: World Of Buzz
As the Covid-19 pandemic continues, many care centres such as the old folks's homes are heavily affected.
Located at Taman Seri Serdang, Selangor, Xiao Xin Serdang Old Folks's Home started operating since 2 May 2019. This old folk's home has been taking in some of the poor and abandoned elderlies for free.
In the old folks' home are aged from 61 years old to 86 years old.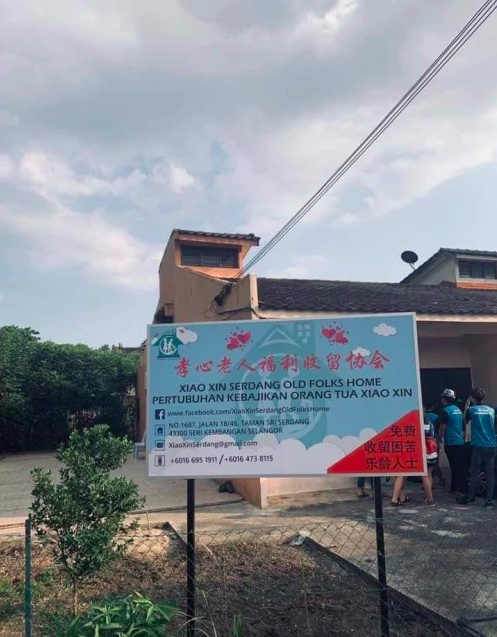 Image Source: World of Buzz
Urgent need of donations during the pandemic
Xiao Xin Old Folks' Home is currently in a poverty condition and hopes to seek more help and donation via the power of social media. With the current pandemic, volunteers are struggling and fighting hard to get some donations to continue to support these elderlies.
Every Monthly expenses of the old folks' home include:
Rental (RM2500)
Electricity and Water fees (RM800)
Food Expenses (RM2000)
Transportation (RM500)
Daily Necessities (RM1000)
Medical Expenses - Excluding Drugs (RM1800)
Other - Approximately (RM500)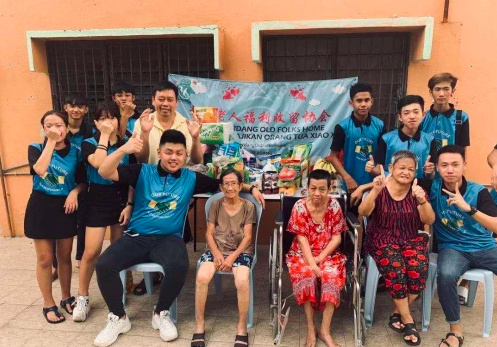 Image Sources: World Of Buzz
If you wish to lend a helping hand, this is the Bank Account of Xiao Xin Old Folks' Home:
Pertubuhan Kebajikan Orang Tua Xiao Xin – 8881034592429 (Ambank)
After you've made a donation, don't forget to Whatsapp the receipt and your full name to +6017-3522138 so that they are able to issue an official receipt to you!
Xiao Xin Old Folks' Home practices transparency, hence, they issue receipts to every donor!
Information Sources: World Of Buzz