Hi, another day, another cafe recommended !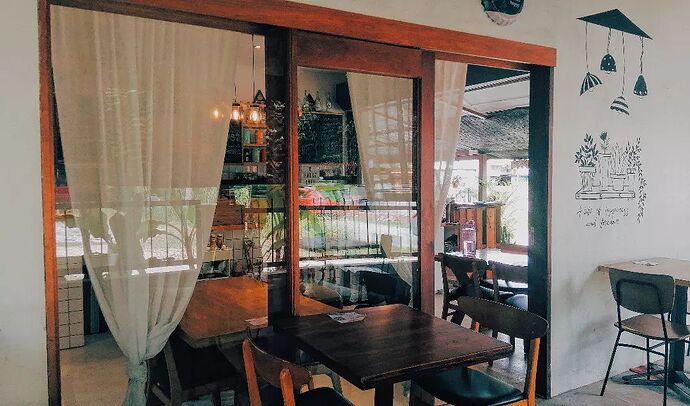 Image credit: Facebook Page Haus 7
Haus 7 cafe
Address: No 7446-H Jalan Kampung, Jalan Puchong Batu 14, Batu 14, 47100 Puchong, Selangor
Facebook page: Redirecting...
Haus 7 cafe, aims to build a safe and friendly space where people gather to have fun and eat.
"Sort of the hole in the wall destination with Delicious food, open air space and seating and a kampung ambience around the cafe. Good service crew, quick service and heart food and drinks. We have already frequented couple of times here. Great for small toddlers to walk around the open space."-customer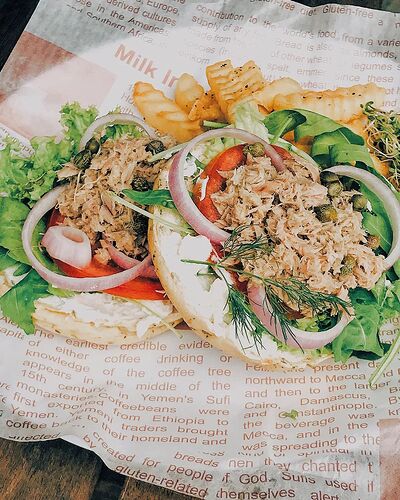 Image credit: Facebook Page Haus 7
Customers find it to be very calming because of the open space, village feel, and wonderful meals. away from the commotion of the city. So if you want to find a place far in the interior of Puchong and want to be far from the city this is the right place.