Looking for the original taste of ramen but halal? Don't worry Ramen Seirock-Yes already is in Puchong!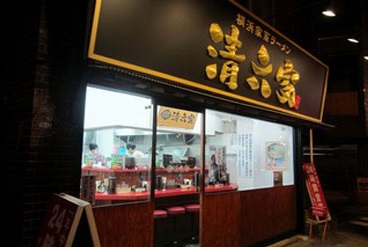 Image credit: Seirock-ya Website


2009 had seen the launch of Seirock-ya in Tsukuba City, Japan. In Japan, there are more than 15 stores. Seirock-ya is currently spreading to other nations, including the Malaysian Klang Valley and the Jakarta region of Indonesia. Seirock-ya Uptown, the first outlet in Malaysia, debuted in 2019.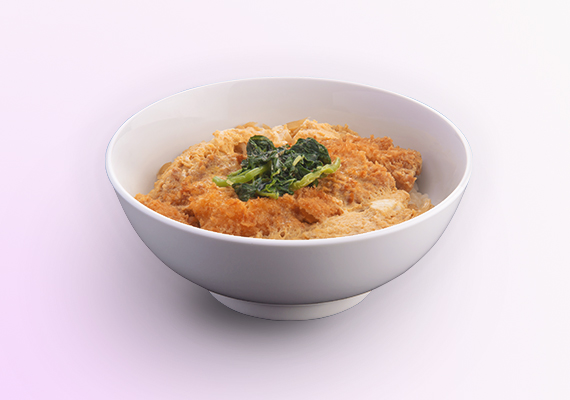 Image credit: Seirock-ya Website


Seirock-Ya also serves a chicken katsu bowl, curry rice, and chicken gyoza,
We whould like to provide the delicious Japanese Ramen for all Malaysian people. We faithfully reproduce the taste same as Seirock-ya Ramen in Japan even we redeveloped our products to suit all Malaysian people. We always keep in mind so that we would provide the better service to our customers.- Seirock-ya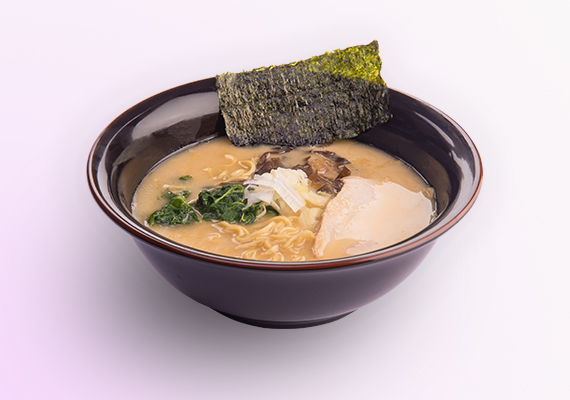 Image credit: Seirock-ya Website


For those who enjoy delectable Japanese cuisine created using halal ingredients, I wholeheartedly recommend visiting this restaurant.
Location: Food Street, IOI Mall Shopping Centre, Bandar Puchong Jaya, 47100 Puchong, Selangor
Website:https://www.seirock-ya.com.my/