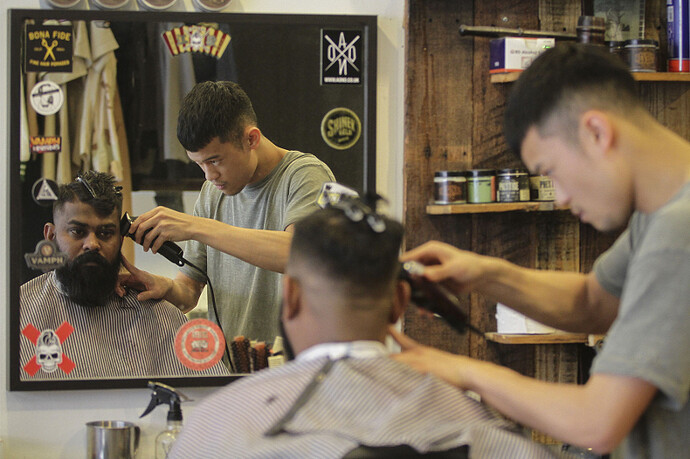 Source:
Malay Mail
PETALING JAYA, June 7 — The reopening of barbershops and hair salons next week could see the price of services going up between RM5 and RM10 due to increases in the operating cost per customer.
Malaysia Hair Salon Owners Association (Mahas) chairman AK Selvan noted that operating cost per customer would be increased by between RM5 and RM10 due to operators having to follow the stringent SOP to ensure the safety of clients and staff.
Operators would have to buy sanitisers, disinfectants and disposable gloves, capes and aprons in order to adhere to the SOP, said Selvan.
"We are ready to make sure our barbers wear a face shield and disposable aprons and gloves, which must be changed after every customer.
"We must also provide disposable capes for each customer and disinfect our tools and spray the chairs after each customer," he said.
Seven hairdressing associations had agreed to the price increase as the operators all had to adhere to the new SOP, reported Berita Harian.
Selvan pointed out that customers above 60 years of age could only come to the salons on an appointment basis, so operators must allocate a special time for them.
Source: The Star