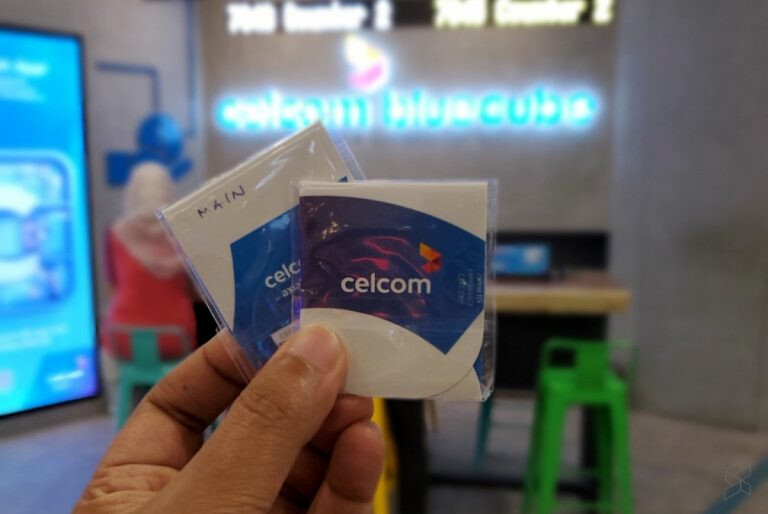 Malaysia is shutting down its existing 3G networks by the end of 2021 and telcos are getting all remaining customers with older phones to switch to newer 4G devices. Besides upgrading existing 3G sites to 4G, users must have the right devices and SIM cards to access the faster network. As pointed out by Opensignal recently, 81.9% of current 3G-only users in Malaysia are already using a 4G phone and are within a 4G coverage area.
If you are a long-term Celcom customer and couldn't get 4G signal on your current 4G device, there's a high chance that you may need a new SIM card. According to Celcom, they are sending out SMS to customers who are not using a 4G SIM.
If you're not sure, you can check on your SIM card status by calling Celcom's customer care at 1111 on your Celcom line or dial +6019-6011111. Alternatively, you can also walk-in at your nearest Bluecube outlet.
Free 4G SIM upgrade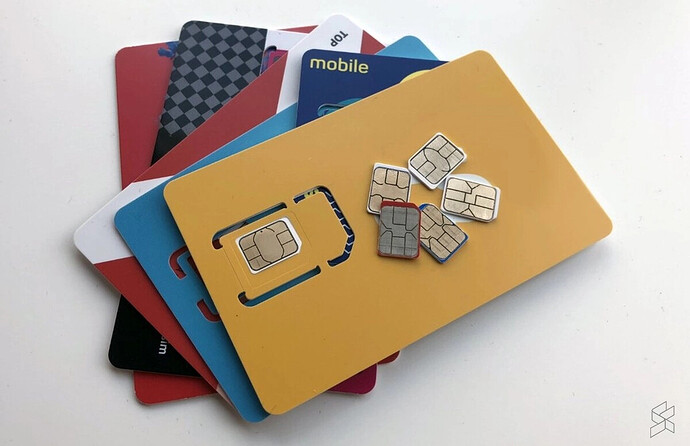 Celcom currently offers free 4G SIM card upgrade to all postpaid and prepaid customers. However, if your SIM is damaged or lost, they can replace it for free if you're a customer of more than one year or if the SIM is faulty less than two weeks of replacement. For customers with less than one year tenure, a RM5 replacement fee applies.
VoLTE for postpaid and prepaid users in progress
With 3G being shut down, it is important for all mobile users to enable Voice over LTE (VoLTE) which provides quicker connection and HD voice quality. Without VoLTE, your phone's 4G connection would drop to 2G whenever you make or receive a phone call.

SEE ALSO: Malaysia's 3G shutdown has a major hurdle and it has nothing to do with 4G device or coverage

According to Celcom, they are currently in progress to enable VoLTE services to both postpaid and prepaid users that have a 4G VoLTE capable device. Starting this year, all new phones that go through SIRIM certification must support both 4G and VoLTE. As shared by Celcom CEO Idham Nawawi in late May, there are about 200,000 to 250,000 customers on 3G devices.
Source: SoyaCincau