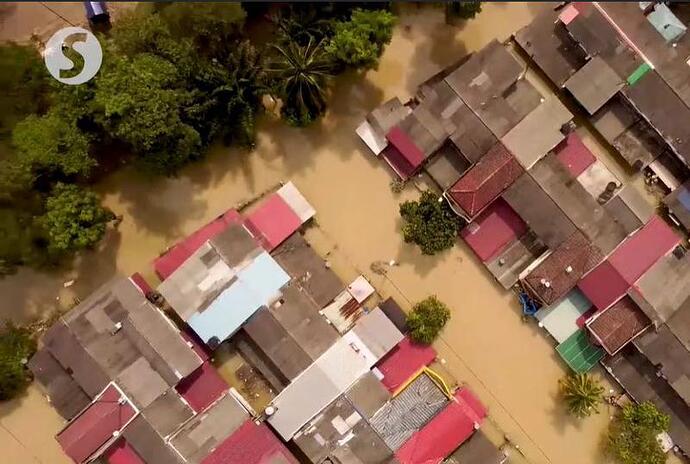 CYBERJAYA: In the event of major floods during elections, the Yang di-Pertuan Agong can make an Emergency declaration to postpone voting, say political analysts.
Election analyst Dr G Manimaran, when met on Tuesday (Oct 11) at the Malaysian Press Institute's workshop on understanding Malaysia's election journey, said there was a possibility that voting could be postponed if floods occurred.
"The King can declare an emergency and postpone campaigning and voting to a later date," he said.
He said in Dec 2021, the King declared a state of emergency in the Gerik parliamentary and Bugaya state assembly seats to avoid polls as a measure to contain the Covid-19 outbreak.
Political analyst Prof Dr Mohd Azizuddin Mohd Sani said should the floods happen in certain areas or states, only voting in the affected areas may be postponed.
"If the floods happen in any flood-prone areas in Kelantan or Terengganu, then depending on the situation, voting in either the whole state or a constituency can be postponed.
"But this can only happen in the event of emergencies such as major floods or health crises, such as with Covid-19 previously," he said.
He added that it was unlikely that a national level emergency would be imposed due to floods.
"The National Security Council can provide a report to the King when floods occur in an area and affect the voting process, then the King can decide to postpone voting there," he said.
He said voting can be postponed to a later date when the situation improves.
Source: The Star