Who here likes to eat fried bananas? I really enjoy this food, especially in the rainy season.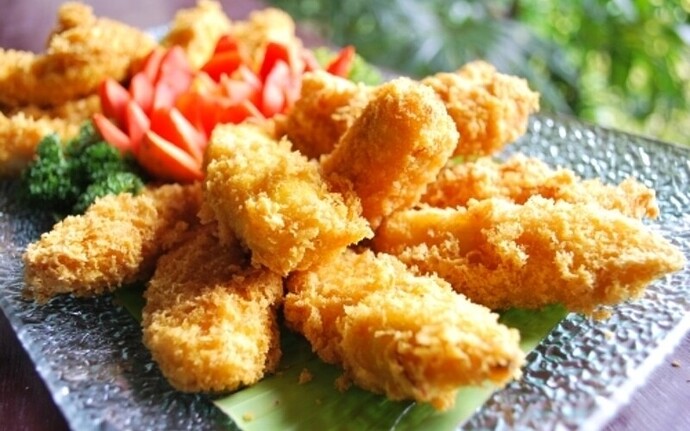 Kredit:
foodAdvisor
I enjoy eating hot fried bananas. Wahhh~ it's really delicious.

Some individuals favour basic fried bananas, while others prefer cheese fried bananas.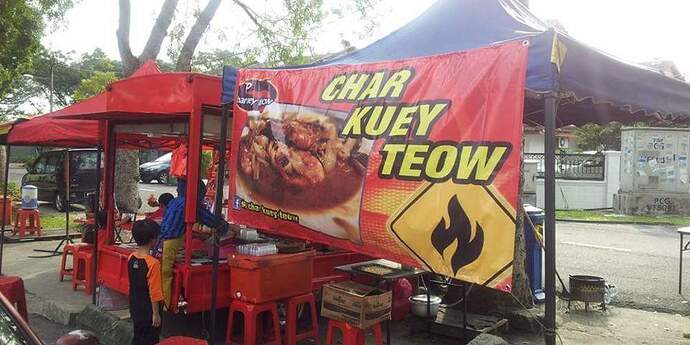 Kredit:
FoodAdvisor
The amazing banana fritters from the small stall SP Pisang Goreng Cheese are a great deal. A variety of various sauces and grated cheese are also available. If you're still hungry, head over to the restaurant next door for some fantastic char kuey teow!
Location: No3 Medan Selera Mbsj Taman Tasik Puchong Perdana 47150 Puchong Selangor Darul Ehsan. Malaysia, Puchong, Malaysia.