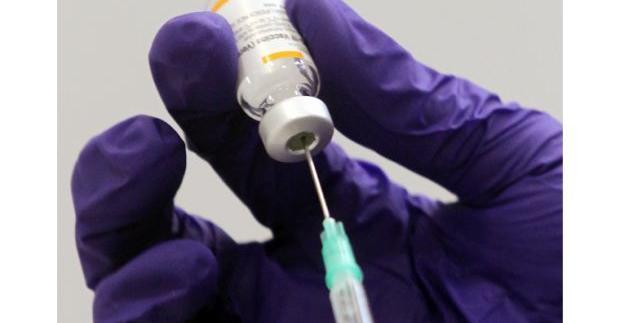 SHAH ALAM: The Selangor government is offering free Sinovac booster jabs to state residents starting today, regardless of whether or not they were previously recipients under the Selvax programme.
According to Selangor Mentri Besar Datuk Seri Amirudin Shari, some 157,000 Sinovac booster doses had been allocated for the first phase under the state's government's Selvax vaccination programme for those who had completed their first two Covid-19 vaccine doses.
"Those who are above the age of 18 and have completed their first two doses of a Covid-19 vaccine will be able to walk in to any of the participating Selcare clinics to receive their booster shots, or they can make an appointment using the Selangkah app," Amirudin said.
"It is open to anyone who is eligible to get the booster vaccine, especially senior citizens and those with comorbidities. They need not be recipients under the earlier Selvax programme.
"The details of those who have received the booster doses will also be updated in their MySejahtera app," he added.
The full list of participating Selcare clinics is available at https://selcareclinic.com/our-clinics.
Amirudin added that the Selvax Booster Programme was meant to complement the federal government's efforts to encourage the public to get their booster shots as soon as possible.
"This is part of the state's preparedness against a potential new wave of infections from the Omicron variant.
"We will also roll out the booster programme on-site, the details of which will be announced soon as we need to ensure that proper standard operating procedures are in place," he said.
He also announced that the state executive council (MMKN) had approved an allocation of RM10.7mil to manage and improve Covid-19 Clinical Assessment Centres in the state.
Selangor's home quarantine monitoring through the Selangkah app would also be expanded to the entire state, Amirudin added.
source: the star