Foodpanda used a drone to deliver Ayam Penyet in Singapore
---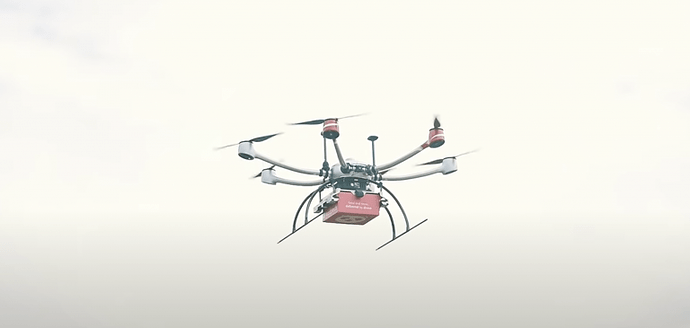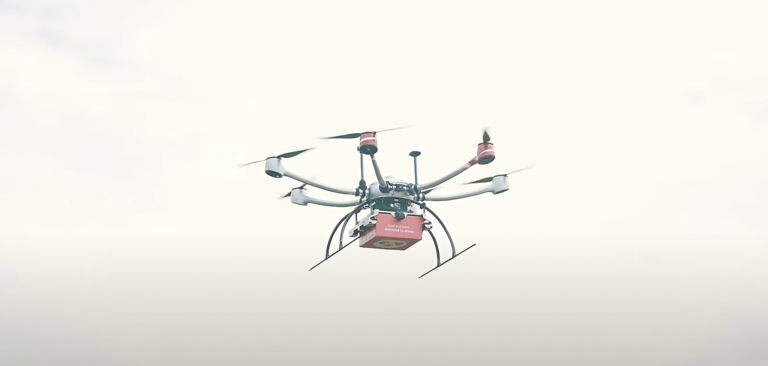 Image Sources:
soyacincau.com
Foodpanda in Singapore delivered five packets of Ayam Penyet with a drone to a ship 3KM offshore. The launch was from the Marina South Pier and it successfully delivered the fried chicken dish to seafarers aboard the POSH Bawean—a vessel designated to support crew changes for cargo ships during the COVID-19 pandemic.
Foodpanda's collaboration with DroNet—a drone network system by Singapore Technologies (ST) Engineering—was dubbed PandaFly. They aim to eventually see drones picking up and delivering orders at designated collection points islandwide with the help of Foodpanda's delivery riders.
The objective for us is to use PandaFly as a means to bring all the choices we have in one area of the country everywhere in the country. We can do island-wide deliveries high food quality to customers," said Luc Andreani, Managing Director of Foodpanda Singapore.
The drones can carry up to 2KG and travel at 54KMs per hour. Deliveries will be able to fly directly from one point to another in a straight line, bypassing traffic and other obstacles, allowing for speedier deliveries.
Information Sources: soyacincau.com