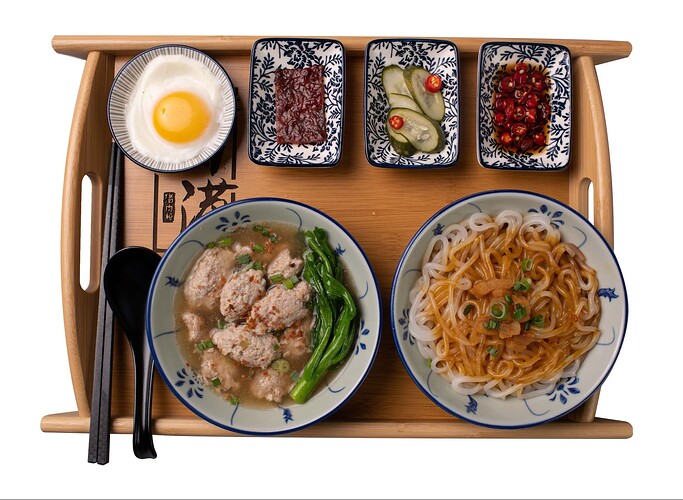 Image source: FoodPanda
Location:
82-G, Jalan Bpu 1, Bandar Puchong Utama, 47510 Puchong, Selangor
Operating Hour:
Sunday-Friday 8 am–3:30 pm, 5:30–9 pm
Saturday 8 am-5pm
Introduction:
Welcome to Foo Moon Pork Noodle King in Puchong, where taste meets perfection. Our eatery is renowned for serving exquisite pork noodles, meticulously crafted to satisfy the most discerning palates. Nestled in the heart of Puchong, our restaurant is a haven for food enthusiasts seeking an unforgettable culinary experience.
What to Expect:
At Foo Moon Pork Noodle King, expect a culinary adventure that transcends ordinary dining. Our menu boasts a tantalizing array of pork noodles, each bowl prepared with precision and passion. Anticipate rich, savory broths, tender cuts of pork, and an assortment of fresh vegetables, creating a harmonious symphony of flavors. With every bite, you'll experience the dedication to quality ingredients and culinary expertise that defines our establishment.
Conclusion:
In conclusion, Foo Moon Pork Noodle King @ Puchong is not just a restaurant; it's a gastronomic journey. With our commitment to delivering unparalleled taste and exceptional service, we invite you to join us and savor the essence of perfection in every bowl. Whether you're a pork noodle aficionado or a first-time visitor, your experience here will be a celebration of flavors, making every visit a memorable culinary escapade.