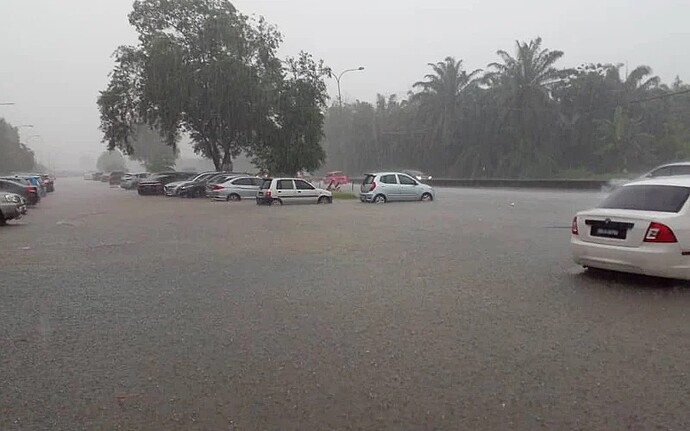 PETALING JAYA: Several areas in Klang and Shah Alam have been hit by flash floods this afternoon.
Apart from SMK Meru, the Selangor fire and rescue department said among other affected areas were Persiaran Hamzah Alang, Jalan Kasban, Jalan Kenangan, Jalan Khamis, Jalan Jabar and Taman Daya.
"The flash flood was due to heavy rain and clogged drains," the department said in a statement.
However, the floodwaters receded and none of the residents in the area had to be evacuated.
Source: Free Malaysia Today