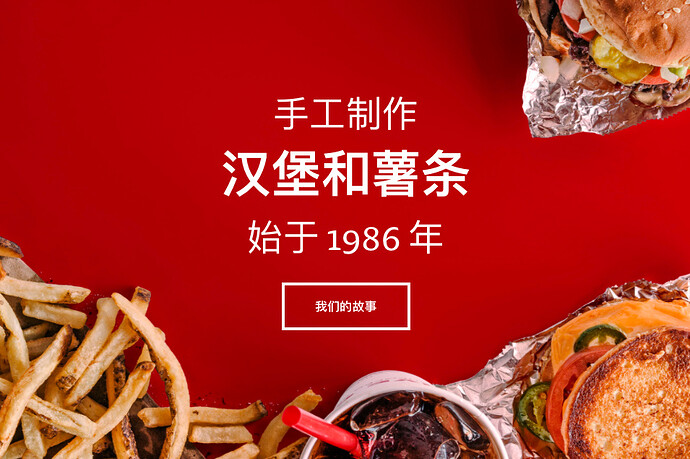 Five Guys, the burger chain from the US is about to open its restaurant in Malaysia. It appears that its first outlet is at Genting Highlands and a hoarding board with "FIVE GUYS COMING SOON!" was spotted by myBurgerLab.
Five Guys primarily serves burgers, hot dogs and sandwiches which you can customise with as many free toppings as you like. This typically includes mayo, lettuce, pickles, tomatoes, grilled onions, grilled mushrooms, ketchup, mustard, relish, onions, jalapeño peppers, green peppers, Bar-B-Que Sauce, hot sauce and A1 sauce.
Five Guys also serves milkshakes and they let you choose as many mix-ins which include bananas, chocolate, coffee, oreo cookie, salted caramel and more.
Five Guys has over 1,600 restaurants worldwide with most of its outlets located in the United States and the United Kingdom.
Source: SoyaCincau