FamilyMart Malaysia announces new "konbini" superstores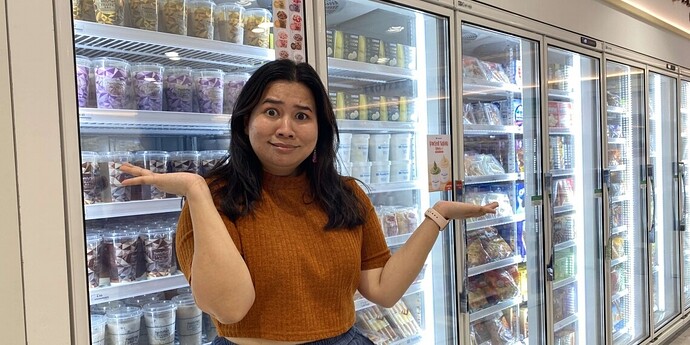 In Japan, you're able to do almost anything at a konbini —or "convenience store". You can get a snack, pay your bills, get something printed, take out money and even get your packages sent there instead of at your doorstep. FamilyMart Malaysia announced its own konbini -style revamp to their stores, but what do they mean by that? We were given a sneak preview of their Sri Petaling branch to find out.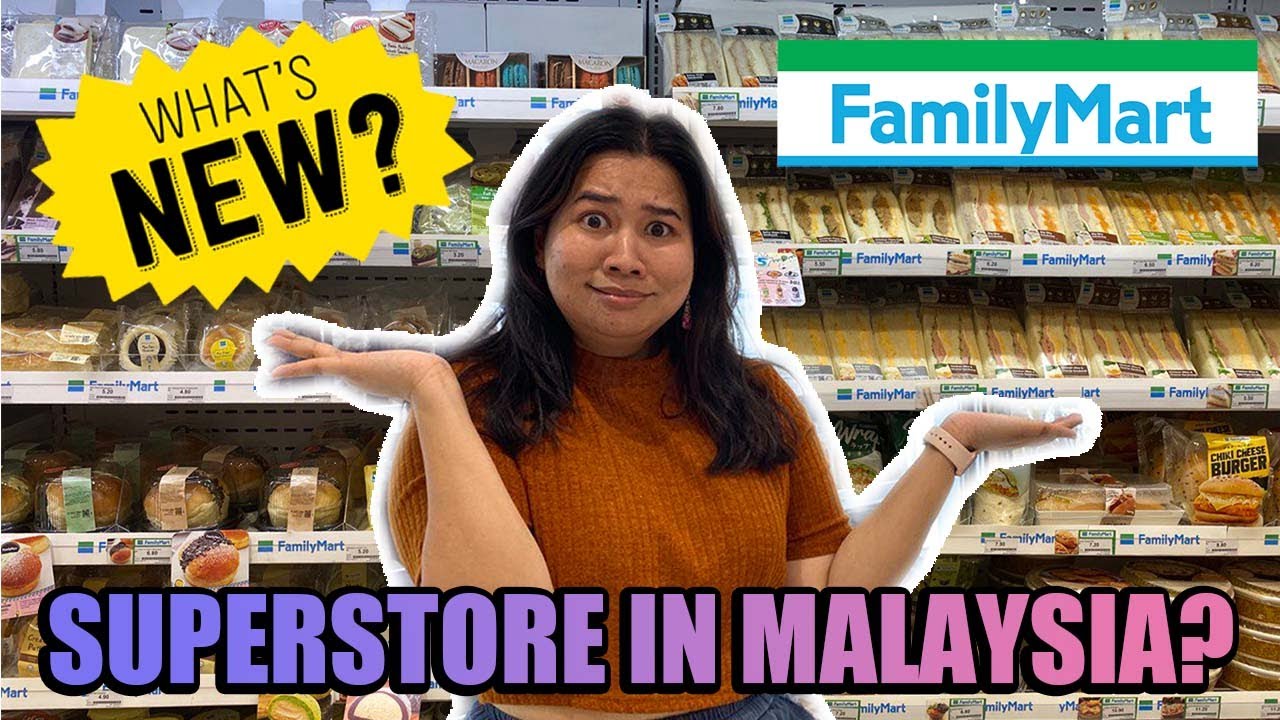 While they haven't exactly expanded the size of their store much per se, what they have improved on is their new fancy look—fitting their classy Japanese concept. This includes new fonts over their sections, and muted brown and green colours around the store for their outdoors-y look.
They have added extra freezers for their items to make it easy for consumers to buy stuff like oden or other frozen food to enjoy at home. They also expanded items like deli meats, salad, and more versions of their favourites like sandwiches, pastries, onigiri, desserts, and snacks.
You can sit with a group of people if you plan to chow down at the new superstore, or you can sit individually at the smaller more convenient seatings. But what they don't have is anything like photocopy machines, ATMs and other konbini concept features that I expected.
Currently there are two superstores, one in Sri Petaling and one in Bandar Puteri Puchong. FamilyMart is planning to have 20 of these stores in Malaysia by the end of 2021.
Source: Dzamira Dzafri