Petaling Jaya: 18 May 2020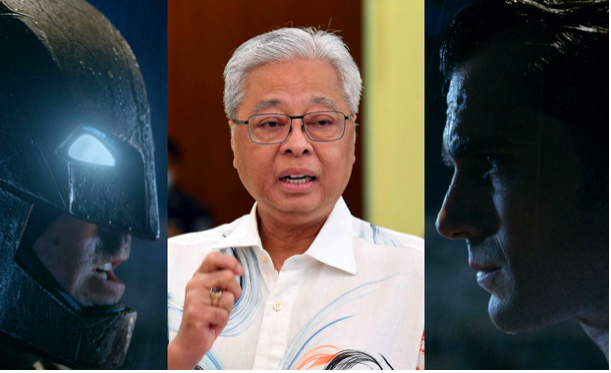 Source: The Star
"There is no need to write down your addresses and MyKad numbers when you enter business premises.
"However, some have resorted to writing their names as Badang, Superman and Batman and putting fake phone numbers.
"If there is a case, it would make contact tracing very difficult, " said Datuk Seri Ismail Sabri.