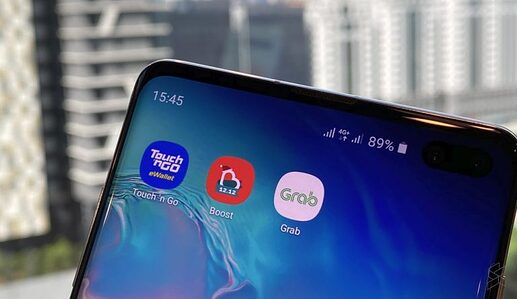 Apart from increasing the subsidy for new phone purchases, Prime Minister Muhyiddin Yassin has announced an increase in budget allocation for the eBelia program. The eBelia program was introduced during Budget 2021 to promote a cashless society among youths.
Initially, each youth is eligible to redeem RM50 eWallet credit but it was later doubled to RM100. Under the PEMERKASA plan, the credit is now further increased to RM150 per person. The eBelia program will be given an allocation of RM300 million which will benefit a total of 2 million youths.
According to the Prime Minister, they hope to start the eBelia program in June 2021. It is likely that the credit will be disbursed like the previous eTunai Rakyat and ePenjana programs. More details are expected to be revealed by the Ministry of Finance.
During the last announcement, the eBelia program has been extended to cover students who are more than 20 years old and studying in institutions of higher learning.
Source: SoyaCincau